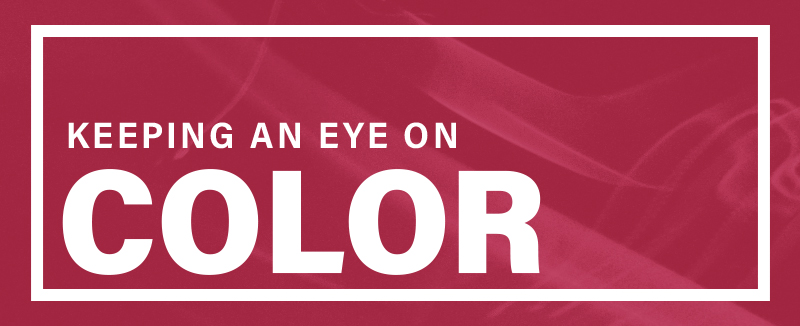 It's a new year which means new looks! With all the trends that will catch on this year, the easiest (and most affordable) to prepare for are color trends! Investing in pieces that follow trends in color will help you build outfits, as well as reuse apparel, shoes, and accessories throughout the year for a more sustainable, fashion-forward collection!
But where to begin? With every color in the rainbow and all the in-between, dressing on color trend can feel like a guessing game… a very expensive guessing game. So, we're here to save you the hassle and headache and to help you dress on-trend this season and throughout 2023.
Take some tips below, leave the ones you don't love, and elevate your wardrobe with the best colors, new styles, and trending brands.
Let's get started!
2023 Pantone Color of the Year
If you're asking yourself, "Who is Pantone, and why do I care about their favorite color?" You're not alone, and we've got the breakdown for you.
Pantone is a universal language of color used to enable accuracy and color-critical decisions through every stage of the creation process. Whether you're an artist, designer, producer, manufacturer, or creator of any kind, you've more than likely relied on Pantone to help define or inspire your work.
Each year, the Pantone Color Institute combs through the year's trends, considering aspects of society like art, fashion, politics, social media, and more to determine one all-encompassing color of the year. People across the globe wait in anticipation leading up to the announcement.
This year's color is…are you ready for it…18-1750 Viva Magenta! Pantone describes this color as "an unconventional shade for an unconventional time." 18-1750 Viva Magenta has been growing in popularity since its introduction into the Pantone color range in 2019. It is a shade that can live comfortably between the physical and virtual worlds that intersect in our everyday lives and has the power to drive design and create the sense of a positive, accelerating society.
Check out our selection, inspired by the 2023 Pantone Color of the Year, and more below!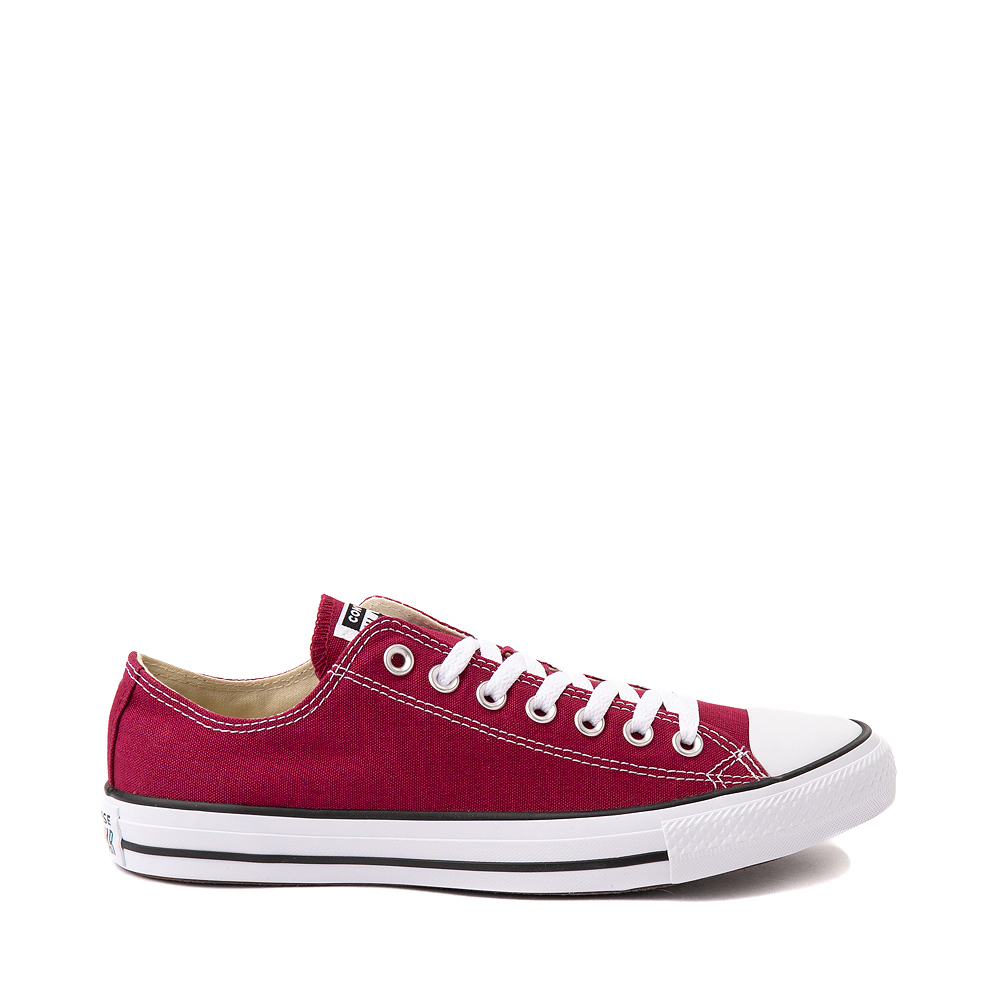 Not vibing with magenta, or want to expand even more? We've got more options for you! Keep reading to see what other color trends we're predicting for the year.
Tangerine Tones
Anyone short on vitamin C? No problem. This juicy, bright color trend will keep you energized throughout the winter seasons and into the brighter months of spring and summer. It can be mixed into patterns with other brights or stand alone for a solo moment.
Hyper Pinks
What better color to represent all the fun in the months to come than a bright, hyper-pink? If you're into Barbie vibes, that's great, but this pink is more fiery, feisty, and full of frivolity. Keep confident this year with the bold choice of one of the pink pairs of shoes below. We promise you'll turn heads.
Icy Blues
Is it cold in here, or is it just these chilling shoes? Find the best blue for you and fight the seasonal blues when you shop styles that are out of your comfort zone and in this trending color palette.
Dark Oaks & Browns
You won't have to go deep in the woods to find oak this year, we're predicting it's gonna be all over the fashion landscape. Neutral and easily paired with almost anything, this color trend is a great investment for someone who wants to get a lot of wears and versatility out of their shoes!
As the seasons change, we will, as usual, see more color trends pop up! We encourage you to experiment with your faves and keep us posted when you find the looks you love @journeys on TikTok, Instagram, and Twitter.