This month, when you saunter into your local Journeys store, say hello to your favorite store employees, and start to browse the best brands in the biz, you might notice that you're seeing a lot of Dr. Martens. That's no accident!
We're predicting that this spring, Dr. Martens will be all the rage. Why? Because they have more styles than you probably even knew about! Styles made for spring. Styles made for stylin'. Styles that will make you wanna retire those crusty white sneakers you've been wearing in the rain, through puddles, across muddy yards, and to shows and festivals for years now. No judgment, just a sign that it's time.
Some people only think of this bold brand when fall rounds the corner or winter shows up unannounced, so why are we so certain that you need a pair this spring? Because styled correctly, this brand will turn heads and add more dimension to your sunny spring vibe. It's about the unexpected, trying something new, and embracing a brand that's been an expert in fashion, craftsmanship, and standing out of the crowd for over 75 years. Let's take a look!
Sandals
Sandals for spring… it's a given. Invest in a pair that will last with proven durability, undeniable character, and maybe a platform if you're feeling a little funky. Here are just a few of our faves: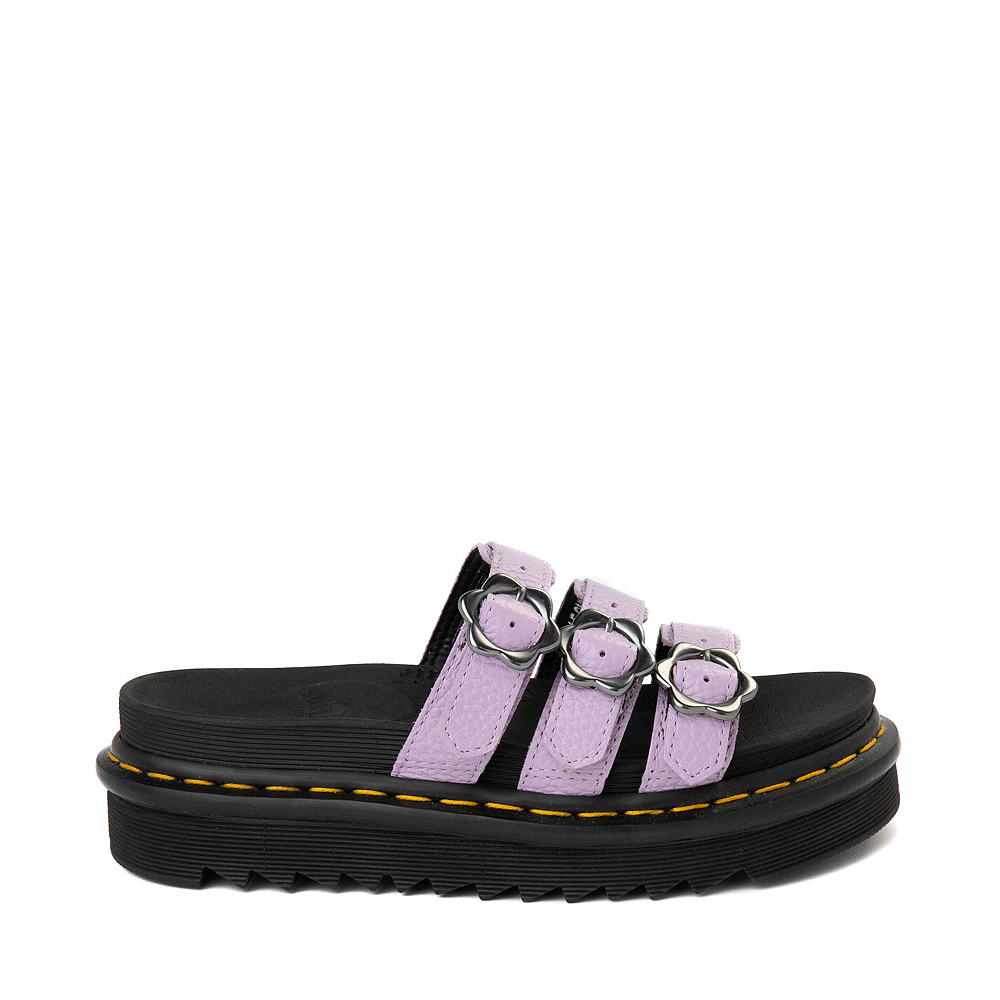 Casuals
Wanna look cool but in a chill way? Who doesn't? Try these casual shoes to add some attitude to an otherwise simple and comfortable look. Don't take our word for it, though, see for yourself from just a few of the options below:
Boots
Laces or buckles, Dr. Martens, is known for boots. In a variety of light and airy designs and a handful of styles, ranging from Chelsea to platform, there is surely a pair of boots just for you! Here's a little taste of our selection at Journeys right now:
Don't leave your spring and vacay shopping to the last minute. Get the best savings and deals on these Dr. Martens selections and so much more in-store or online at journeys.com today.