Spring-Summer '21 Fashion Trend:
CROCS & SOCKS!
Crocs. And. Socks. Because shoe trends are a lot more fun when they rhyme. Please don't fact check us, but it's true. We promise. And since warmer weather is knocking on [almost] everyone's door, it's time to break out those rubber strapped clouds & enjoy some sunshine. Because they're comfy & because you deserve it. Plus, if you're lucky, maybe you'll get a beautifully placed tan line from your socks. After all, that's so much better than getting a (w)hole bunch of spots from wearing your Crocs without socks, right? Again, please don't fact check us.
"But Journeys, how do I look cool wearing my Crocs with socks?" We hear you loud and clear. And we're here for you. Check out some of our favorite examples below. Enjoy!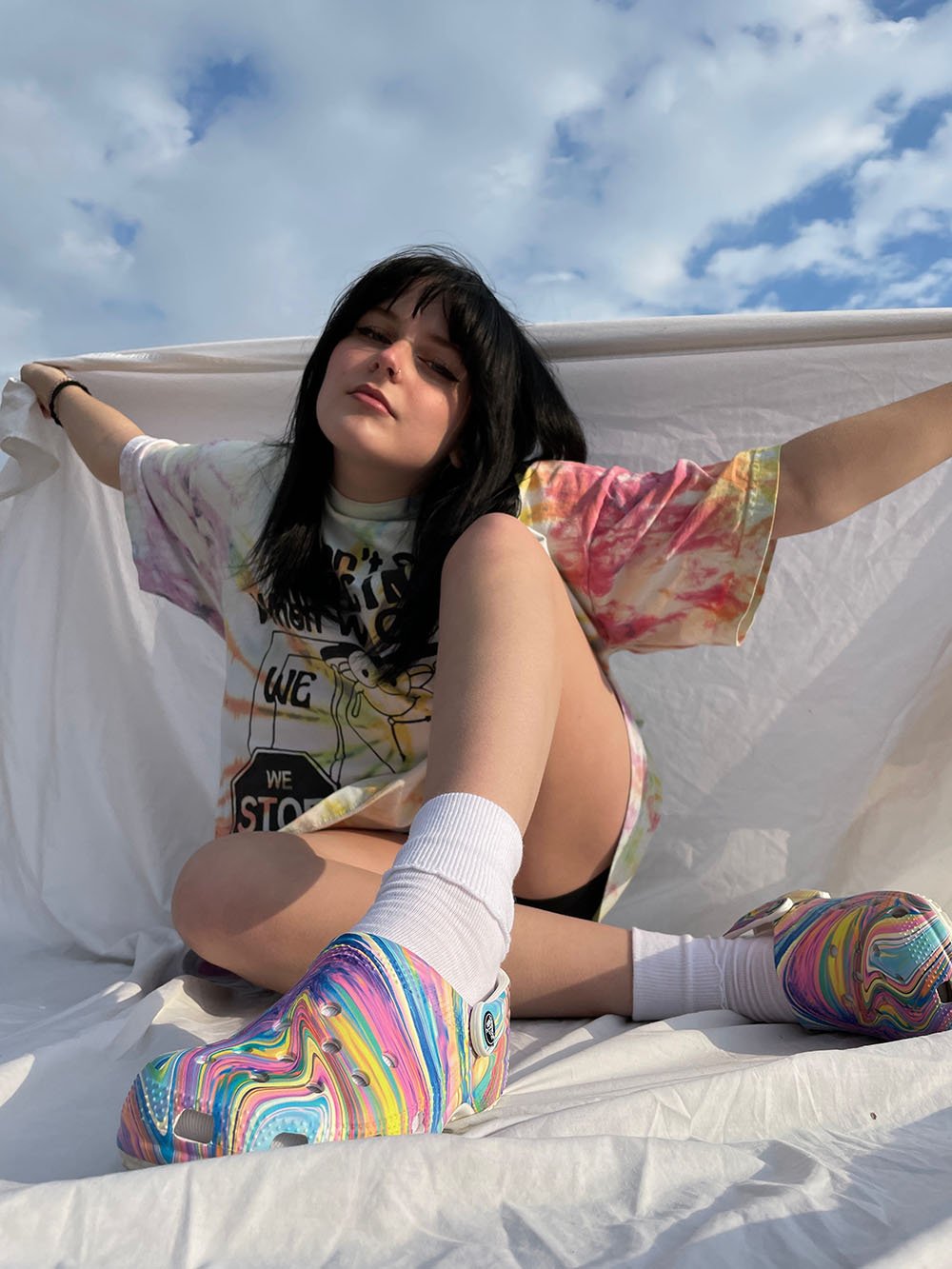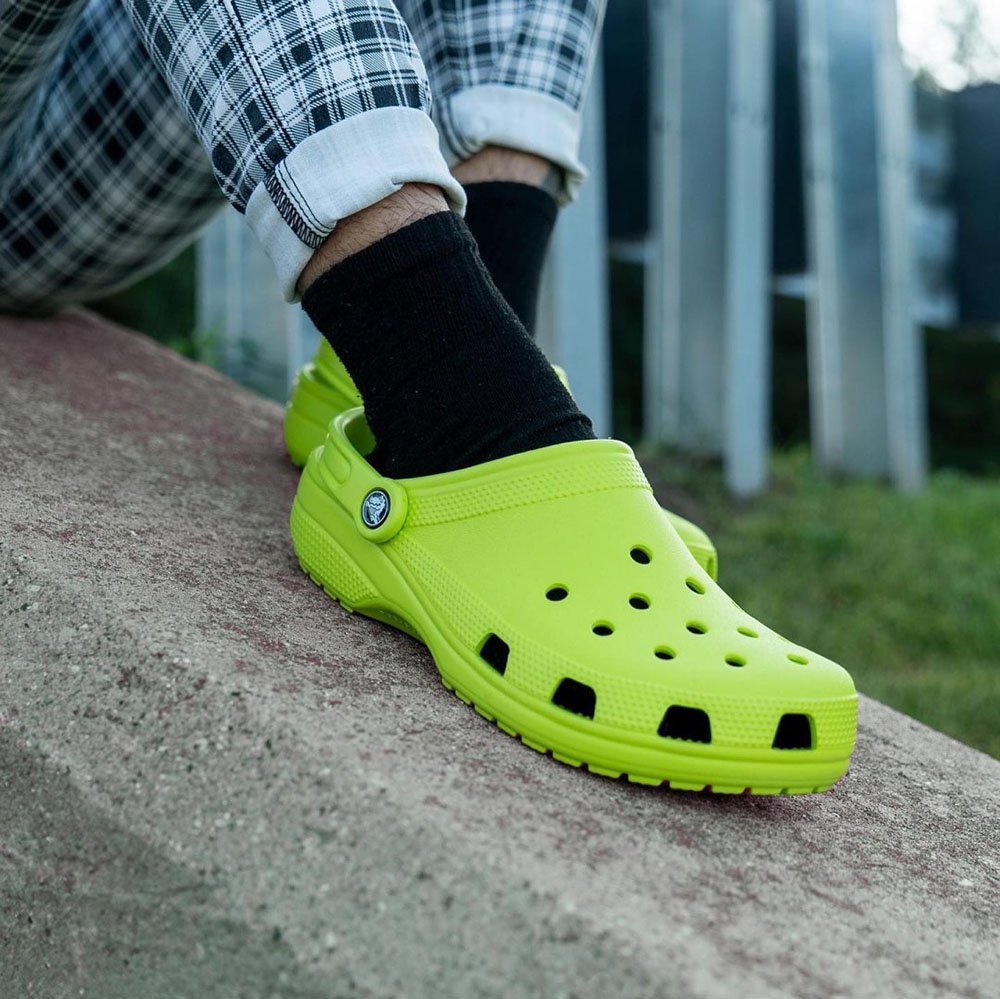 BONUS LEVEL-UP OPPORTUNITY: Crocs & Socks AND Jibbitz! Are you bold enough?