We'll never stop trying to make fetch happen—it's too cute!
Usually, we think of the hit high school drama Mean Girls on Wednesdays… for obvious reasons.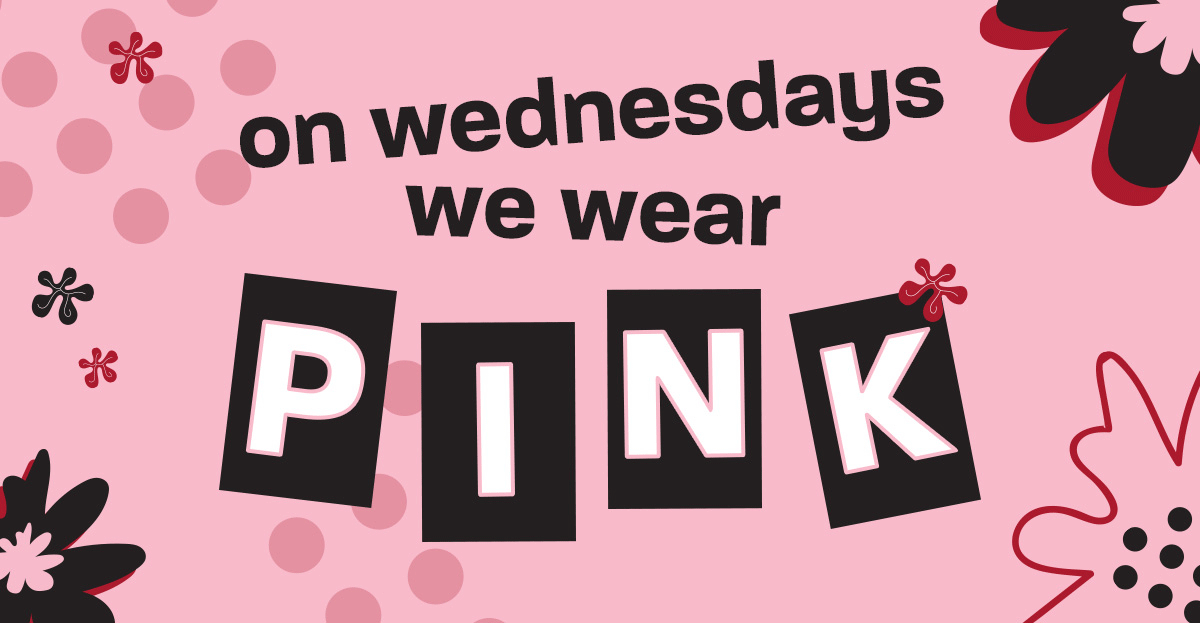 However, this iconic holiday was birthed in 2004 when Cady Heron informed one Aaron Samuels of the day's date.
"On October 3rd, he asked me what day it was."
"It's October 3rd."
Who would have thought that just an average fall day in Ms. Norbury's 12th-grade Calculus class would become such an iconic pop culture moment? Something we're celebrating today, almost 20 years later!
In honor of this fun and slightly silly holiday, we're throwing some of our favorite, Mean Girls-Inspired products your way! Check 'em out and see if you find any that you think are totally fetch.
Iconic Pink
It's not Mean Girls without pink. The Wednesday fits, the Burn Book, Damian's pink collared shirt, and the list goes on. Here are the hottest pink boots, sneakers, and more in stock NOW.
Is Butter a Carb
Popcorn, buttery yellow isn't just fun and playful, it's bright and optimistic too — much like Regina George (not). At the Plastics' lunch table, Regina asks math queen Cady to count her macros because she "really wants to lose three pounds." The answer to "is butter a carb" is, unfortunately, yes, but much like Regina, we'd prefer cheese fries.
Cocoa for Coco
Chocolate brown for fall? "You go, Glen Coco!"
We would def pass out candy canes if it were that time of the year, but why rush fall—one of the best seasons of them all? These neutral tones are giving us all the energy we need to go into the remainder of the season. Thanks, Glen for the inspo!
Go ahead and "get in, loser, we're going shopping," in-store or online now. Why now? Because the limit of Journeys gear in your life doesn't exist—and if you're not wearing Journeys, you can't sit with us. Tag us in your fave Mean Girls-inspired outfits and gear— you know we love to see it. Find us @journeys on TikTok, Twitter, and Instagram!