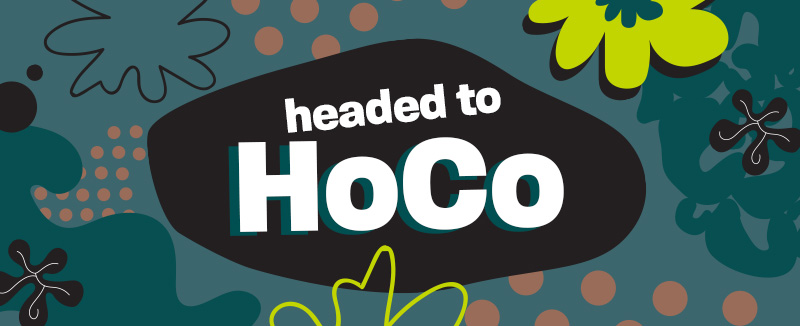 It's Homecoming season which some people might say is the most fun time of the year (we are some people). This week of celebrating your school is full of football, parades, spirit week, maybe a school dance, and best of all, showing off your outfits! To keep you from stressing and simply focused on your school spirit, we've got the best breakdown of brands and styles to support you during the busy week!
Obviously, every school celebrates Homecoming a little differently, so feel free to take these ideas and tweak them to work best for you. 😉
Spirit Days
These unique styles could be the focal point of any of your wild and crazy spirit day fits! Maybe it's '80s day, neon day, we've even seen some schools having an "Adam Sandler Day." Whatever your spirit lineup is this year, be sure to browse your local Journeys store or the site for statements you simply won't find anywhere else.
Parades and Football
Depending on where you live, the name of the game when it comes to football is warmth, but comfort on the other hand, is key no matter where you're located! This mix of brands and styles is great for walking in the celebratory parade, or standing in the bleachers at the big game.
To the Dance
If you go to a school that hosts a homecoming dance, then you know it's just about the most fabulous event of the year. Everyone gets dressed up for the Insta-glam of it all. Getting down on the dance floor is the added bonus. These shoes are totally worth the hype and will compliment your dress, suit, or whatever else you feel like wearing! Plus, they'll photograph really well. 😏
What You'll ACTUALLY Wear to the Dance
Let's be for real; you never wear your dressy shoes the whole night. Heels for more than an hour? Forget it. Dress shoes with scrunchy toes? No way. Here are the shoes you'll want to pack for later and actually wear when the pictures are over.
Whatever your homecoming '22 plans are, we hope you rep some Journeys along the way. We're wishing you a safe, happy, and very fashionable HoCo. Don't forget to tag us in your pics @journeys on TikTok, Twitter, and Instagram!