Sneakers with dresses – we stan! Let's talk about this perfect spring/summer fashion statement. When done right, the sneakers-dress combo gives you the big three: balance, visual interest and comfort. So, we asked two of our friends to show us their favorite look to give you some warm weather inspo. Enjoy!
Chee likes to keep it simple. She's wearing a pair of platform monochrome Vans Old Skools, because white sneakers are timeless. To curate the perfect look, she pairs her shoes with a colorful, orange-sherbet dress, and effortlessly anchors everything with a white belt featuring the cutest heart cutouts (for dimension & visual interest). Oh, and she definitely scores a few bonus points for her trendy headband and that subtle hair color!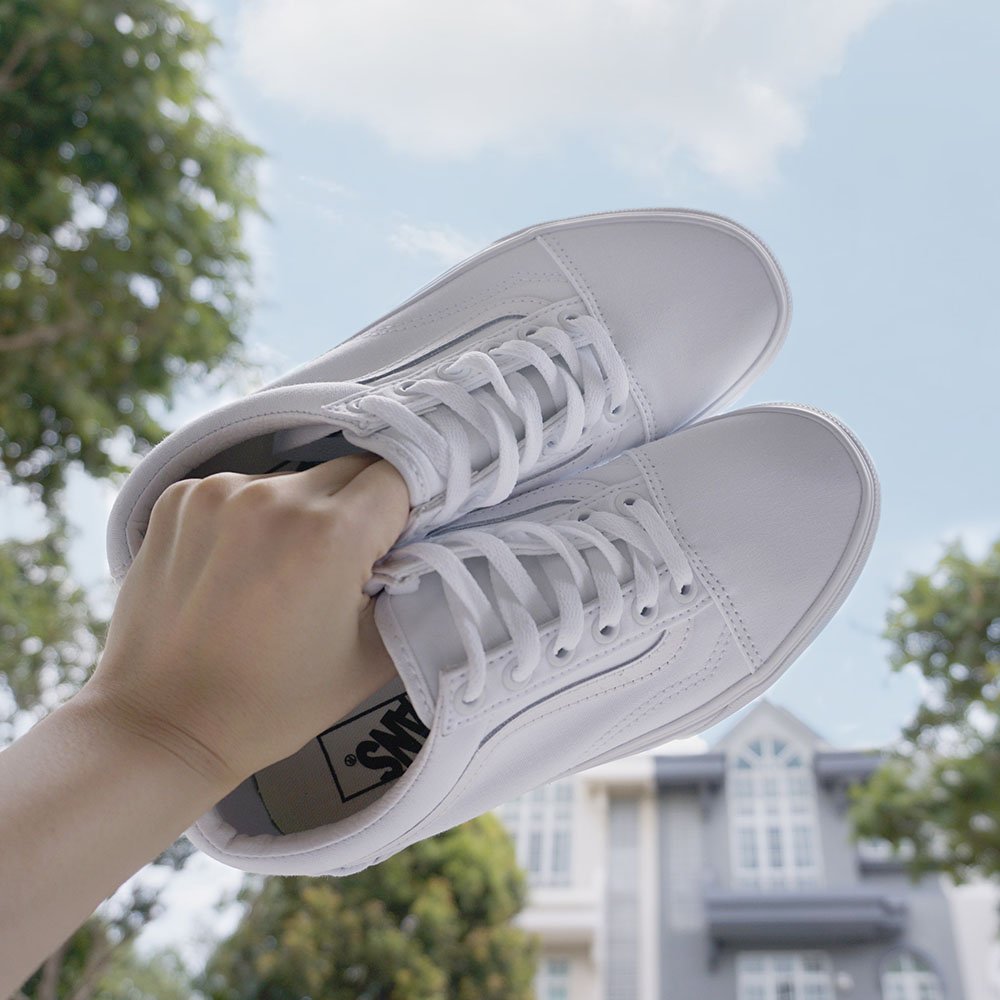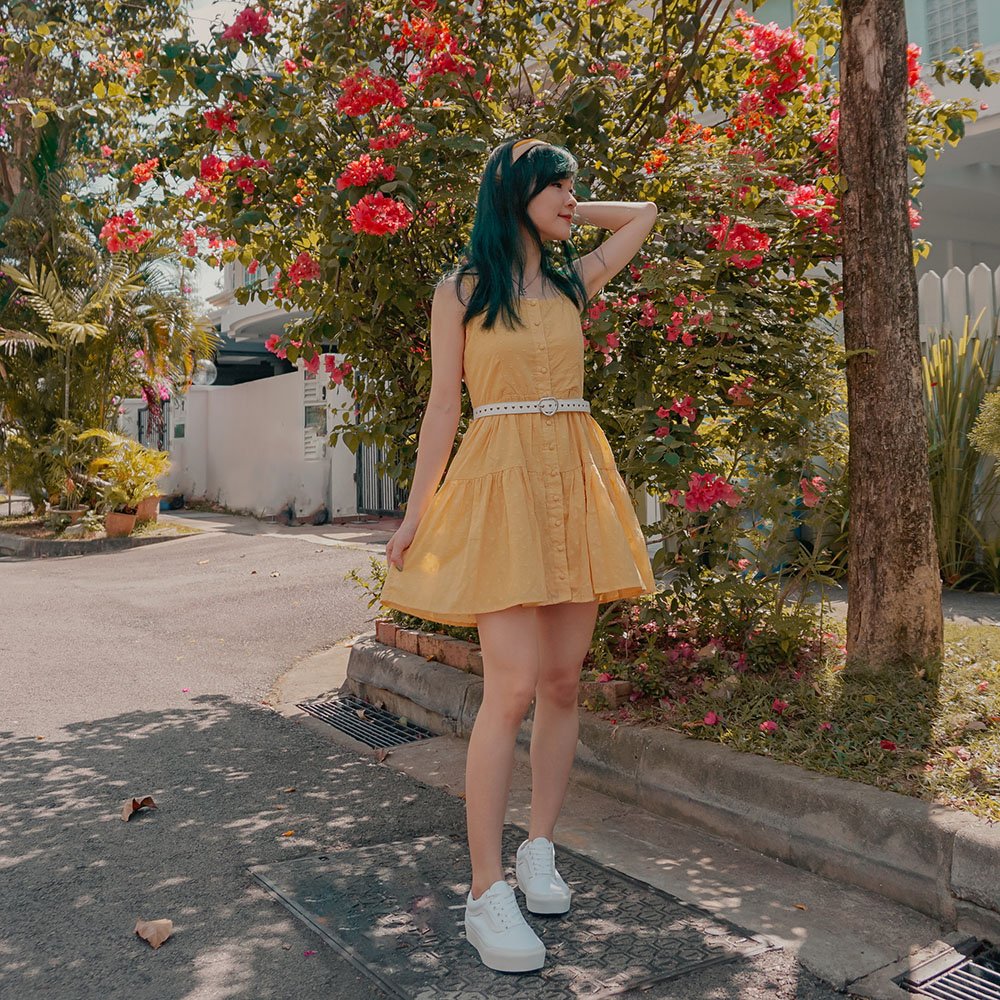 If you prefer to let your feet do all the talking, Hannah shows you how to balance bold pops of color with classic fashion sensibility. Start with a white dress & a smile, and then you can be as bold as you want with your footwear! Hannah chose a bright pair of shoes from adidas with a lifted midsole for some extra height. Check out the "Choigo" sneaker, shown here in hazy sky/hi-res yellow (also available in black/grey). *Buy now, and you'll save $10 on either colorway.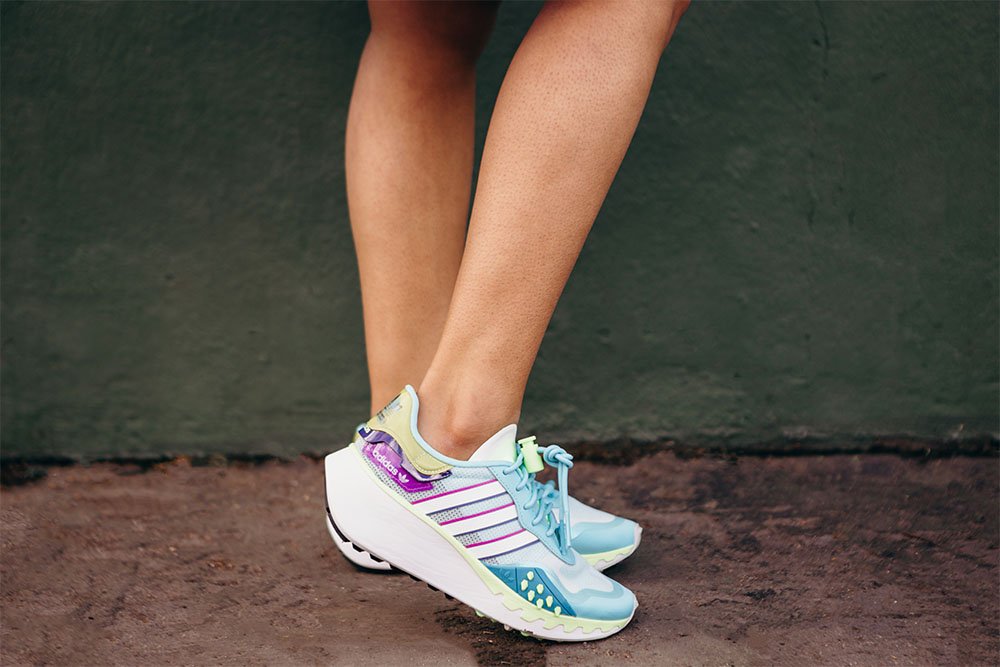 Whatever your style may be, it's easy to create a look that's unique to you this summer. Just pair your favorite sneakers with the trendiest clothing & accessories!