The only thing better than gifts under the tree are gifts under $100! This time of year can get pricey, and it's always hard to know exactly what to get your loved ones. We want to help all you last-minute shoppers take the guessing game out of your holiday game plan and show you what we've got that your friends and family will love. We mean really love, like squeal when they open and wear everyday kind of love!
Let's go!
Gifts Under $100
Big-name brands don't always have to be a big-time spend. Get these poppin' styles from your favorite brands for $100 or even less if you're lucky!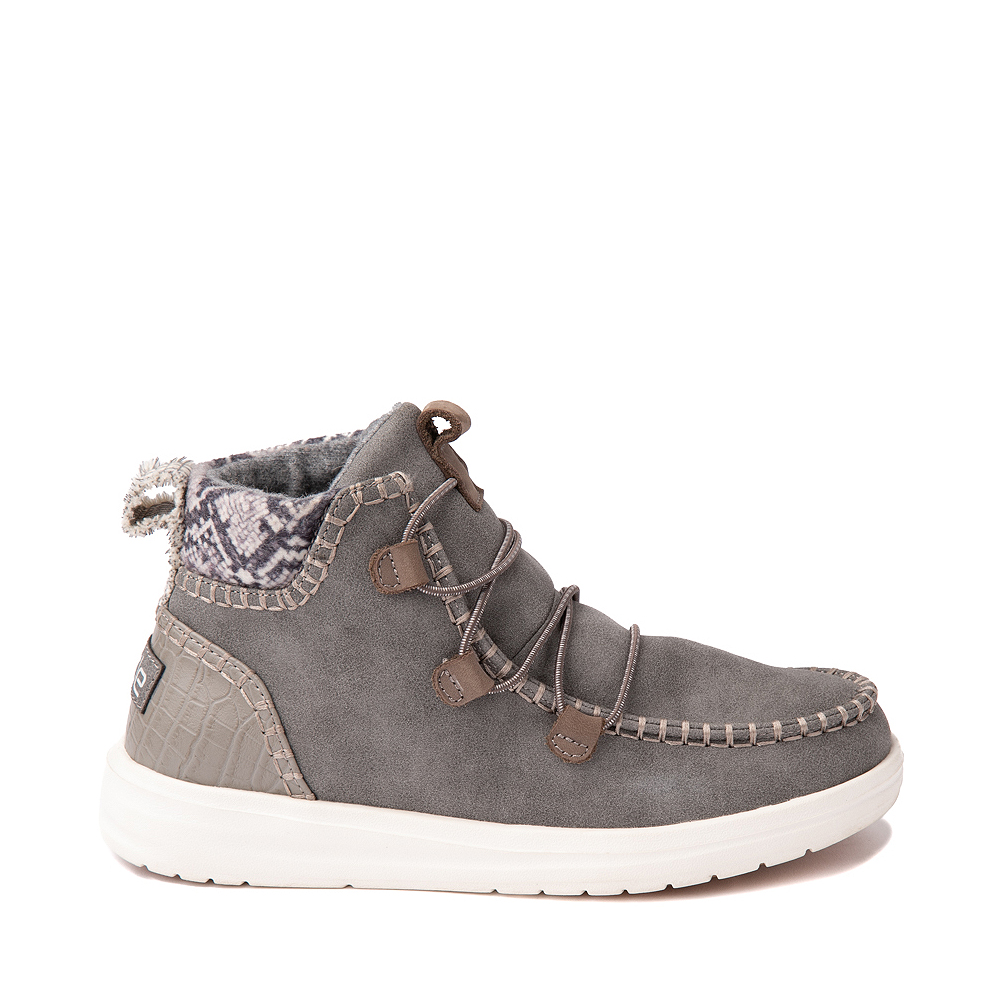 Gifts Under $75
Our new (and totally made-up) motto: "If you wanna thrive, go for gifts under $75," fits this section pretty well. Get the best deals on these popular styles that you would have never guessed fit within the budget!
Gifts Under $50
Last-minute shopping can occasionally mean overpaying in a panic. By shopping our gifts under $50, you can make sure you're getting the best gifts under the tree at the best price points!
Stocking Stuffers
These size-flexible, gender-neutral items are great grabs for the person who has it all. Many of our stocking stuffers are one-size, like hats, bags, and other accessories, but things like apparel come in a range of sizes to make it easier for you to get the right fit.
Don't sweat your gift-giving game. As long as shoes and apparel are as good as new, unworn with tags, your friends and family can exchange their gifts for a different size or something else they've been dying to have. Just make sure they have the original receipt too! Now, what are you waiting for?! Find your nearest store and zip in to get affordable gifts for everyone!
Keep in mind that prices, style selections, and sizes may vary and that the styles above are grouped by price WITH holiday sales and discounts (and are subject to change at any point).
Happy holidays, and happy shopping.