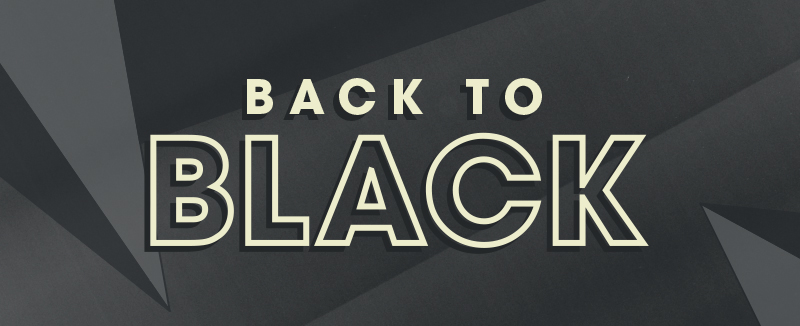 In Netflix's "Wednesday," Morticia asks that we,
"Please excuse Wednesday. She's allergic to color."
Same, Wednesday. Same.
Lucky for Wednesday Addams and those of you who favor darkness in fashion, spook, and kook, it's your time to shine… or gloom, rather.
The newest (and one of the oldest) pop culture phenoms, Wednesday Addams, is known for her goth style with dark and moody tones, black lace and tulle, a clean white collar, and lots and lots of layers.
The totally binge-worthy Netflix Original, the dark, goth-inspired Spring 2022 runways, seasonally dropping temps, and a generation obsessed with a Y2K revival, are apparently the perfect ingredients for a full-on goth fashion reprise. We're obviously here for it!
The goth subculture, with roots in the punk scene of the 1970s, is known for distinctive and fashionable footwear. Both stylish and functional, goth-inspired fashion is commonly identified as boots and shoes with thick soles, platforms, metal accents, straps, and leather in styles like combat boots, tall boots, chunky sneakers, and Mary Janes.
Here are a few of our favorite modern goth-inspired styles that you can try and transition into your personal style. Check 'em out!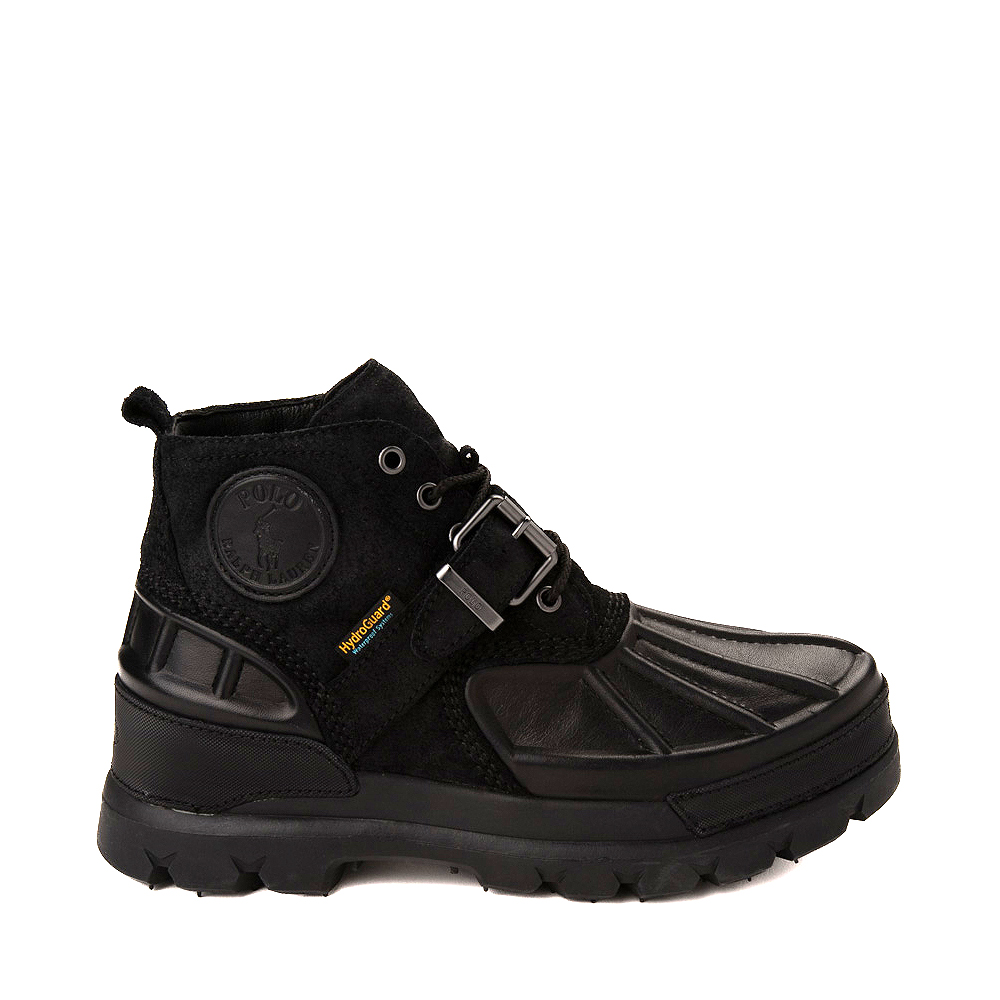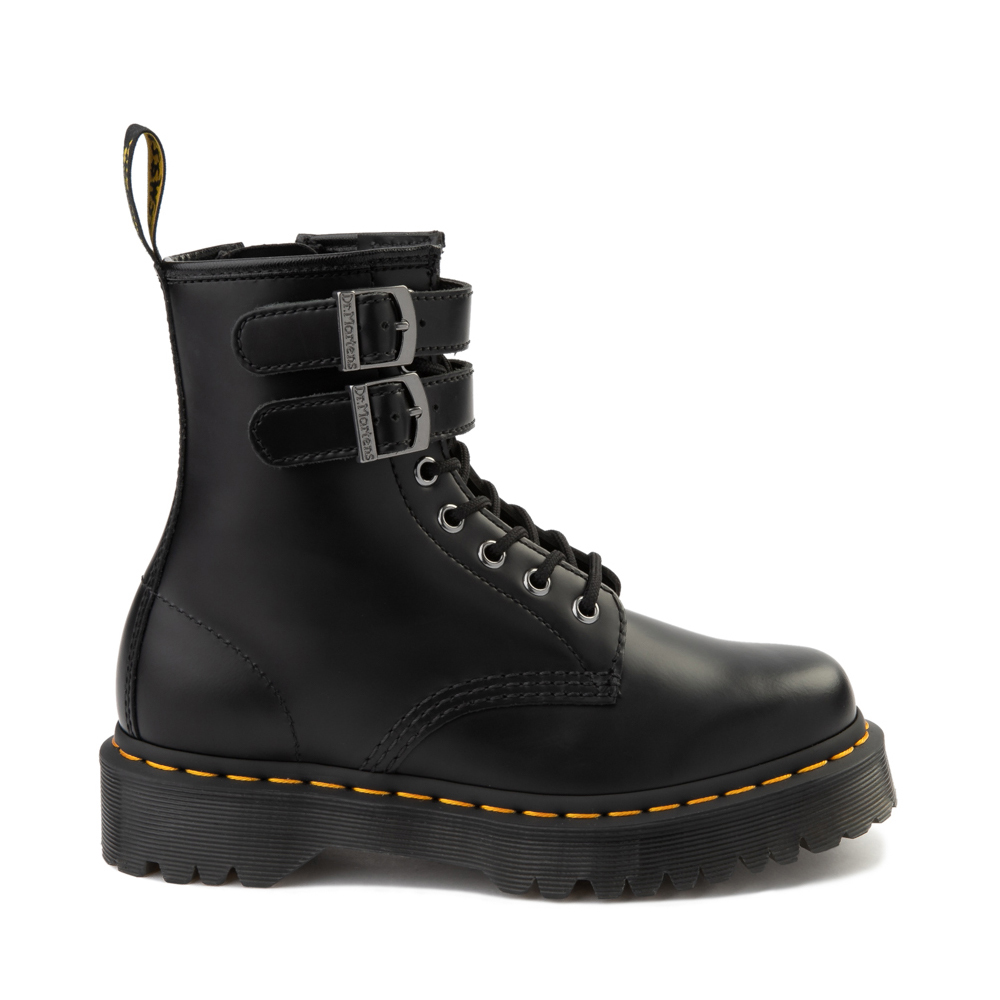 If you purchase any of these styles or something similar, be sure to share your fits with us @journeys on TikTok, Twitter, and Instagram.