May the 4th...you know the rest!
This collaboration was inspired by the beloved characters and diverse textures revealed across the many locations in the Mandalorian. From Tatooine to Sorgan, Mando has journeyed to the furthest reaches of the galaxy, and back! We know that true fans would journey to the furthest reaches of the galaxy to shop this collection... but they don't have to! Check out the styles we have available in select stores and online today, in honor of Star Wars Day.
Star Wars Manteca 4 Bounty Hunter Capsule
Clad in a special reflective material inspired by Mando's coveted Beskar armor, this Star Wars Manteca pays homage to our favorite bounty hunter in true DC style. The authentic details bring the style to life with the "Tracking Fob" lace lock and secret messages written in Mando'a on the tongues.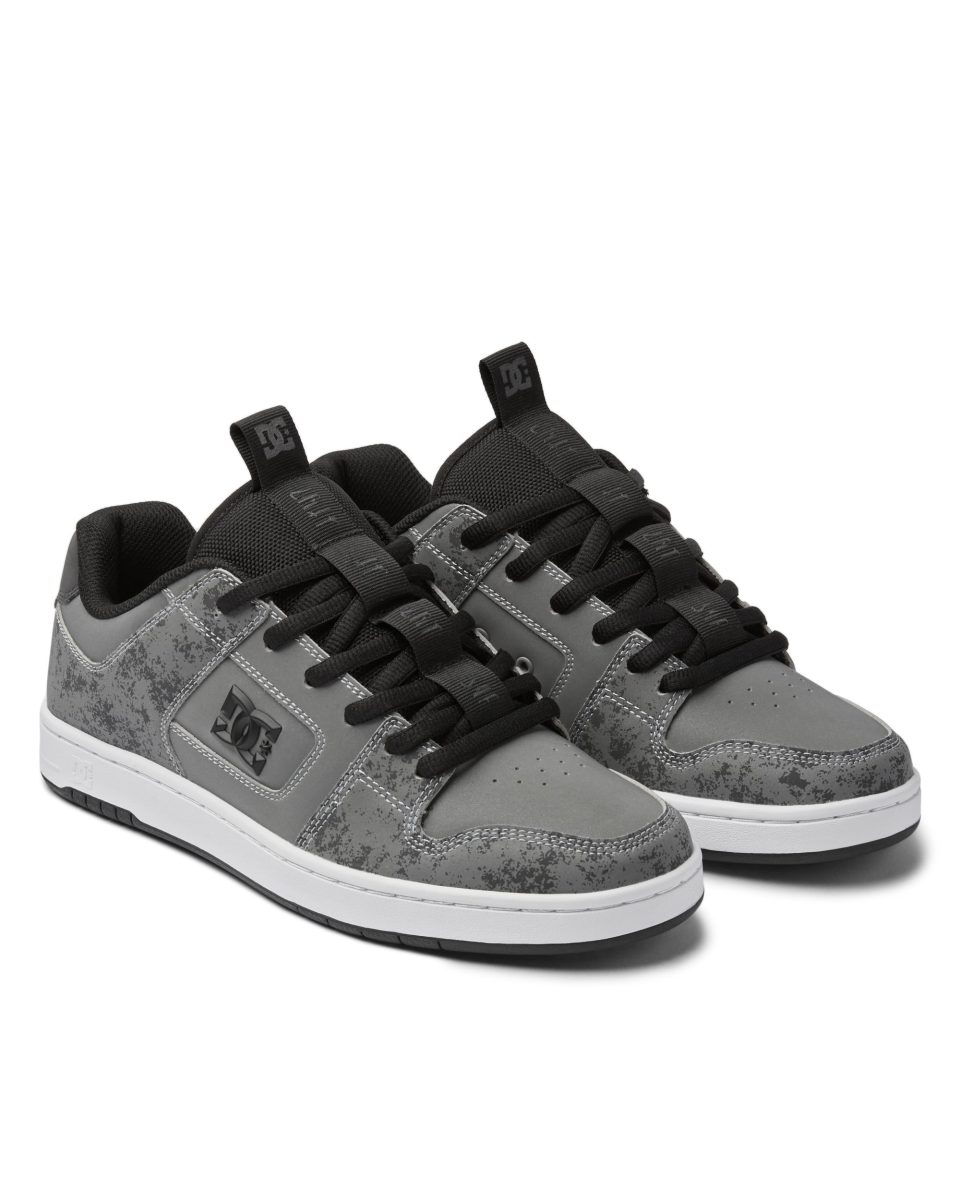 Star Wars Manteca 4 Grogu Capsule
The Child's gotta eat, and the Grogu Manteca delivers the Nevarro Nummies. With a rich combo of textured canvas and leather, the asymmetrical design is a must-have from the Star Wars and DC Shoes collab. Packed with tons of Grogu-themed easter eggs throughout, these are perfect for fans and collectors alike. Protect. Snack. Nap. Repeat.
Star Wars Manual Hi Mandalorian Essentials
The Star Wars Manual Hi has a custom Mandalorian print inspired by vintage comic book cover art. With a unique touch, you can also change the look of your shoe with interchangeable patches for the tongue.
Star Wars Manual Mandalorian Essentials
The Star Wars Manual showcases a custom print featuring comic book-style sketches of all of your favorite Mandalorian characters. This style also features interchangeable patches on the tongue!
More styles will be available online at journeys.com! Be sure to check them out and pick up your favorite pair before they're gone!