She Moves Us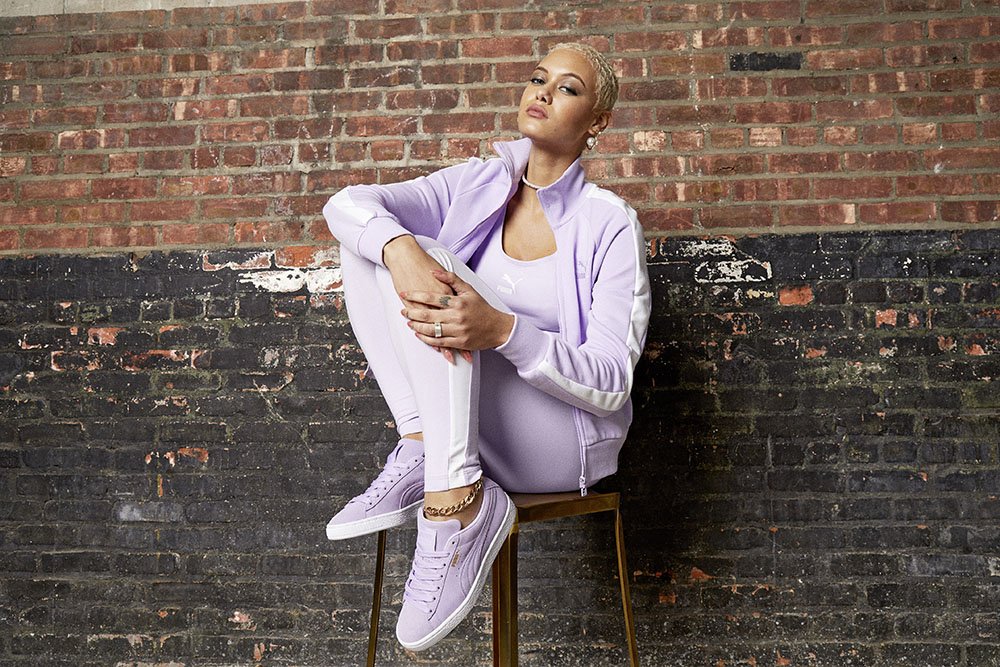 The PUMA Woman is a force to be reckoned with. Her philosophy: keep moving. Moving the needle. Moving her community. Moving the conversation. She moves us.
Our friends at PUMA are bringing their female brand Ambassadors together for International Women's Day (March 8) and Women's History Month (March), in a campaign they're calling She Moves Us. Together, their goal is to spotlight and celebrate the women who have significantly impacted culture & sports, and to inspire women all over the world.
This campaign will share stories about inspiration, mentorship, perseverance and achievement, told directly by some of PUMA's female Ambassadors and Athletes. And by connecting these stories with consumers all over the world, PUMA also hopes to create a global network to spark conversations about issues most important to girls and women.
Dua Lipa, who is one of PUMA's newest Ambassadors, will lead this charge by creating & sharing original content throughout 2021 – including interviews with other female PUMA Ambassadors. In her own words, "Sharing stories of success is all part of changing the narrative, especially in fields like sports and entertainment that have tended to amplify the accomplishments of men." She goes on to say, "Women are already nailing it across the board and celebrating their achievements is exciting and empowering. It also encourages those rising up to aim for the stars."
Who are the women in your life who move you?