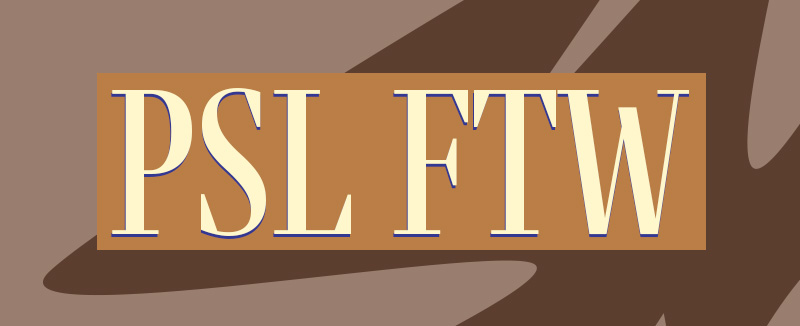 It's the most wonderful time of the year… and not in a 🎄🎅 ❄️☃️ way, but more in a 🍁☕️🍂🎃 kind of way. It's the beginning of the end of the year, loaded with fun, fashion, holidays, and, oh yeah, the pumpkin spice latte.
Go ahead and laugh, we don't care. We'll shout it from the rooftops for all to hear. WE LOVE PUMPKIN SPICE 🗣️🗣️🗣️.
There. Are you happy? Now that that's out of the way let's get into some perfectly pumpkin and pumpkin spice-inspired products that you can shop online and in select stores now.
Pumpkin Power
Hey, pumpkin, this look is all about orange. We're not saying it's the new black for good, but it is this season. Take a break from your average neutrals with something a bit brighter and totally "in season."
Spicy Best Sellers
Take your classic favorites and add a little bit of ✨spice✨ to them. With the simple touch of a heel or a lugged look, these seasonal favorite styles, like loafers, clogs, and boots, are getting a little makeover. Check them out below and see how they could add a little flavor to your daily look.
Snuggle-Worthy Slippers
Sure, going out is cool, but sometimes you just want to curl up on the couch with every single fall candle lit while baking some *insert one of the hundreds of pumpkin baked goods here*. After all, you did scroll for hours on Pinterest to find the perfect recipe, and the cheesy, yet timeless, Halloween movie you've finally decided on is just starting. That's where these babies come in! Get cozy in one of the slip-on comfort favorites below while you're doing all the couch rotting your little PSL-loving heart could ever desire.  
Don't forget to tag us when you style your fall looks @journeys!