Let's add a little spice this Thanksgiving season… pumpkin spice, that is! We're all familiar with the iconic PSL, but this time of year is full of pumpkin orange, amber, auburn, and other cozy colors alike. Things like decor, food, foliage, and more bring the colors of the season to life, so why shouldn't fashion too? In honor of this pumpkin szn, we want to show off some of our pumpkin brights that you can pick up in time to stuff yourself full of yams, pumpkin pie, and whatever else your fam likes to whip up for their celebrations. Check 'em out!
A Lot of Pumpkin
Give your fashion fans a little "pumpkin" to talk about when you roll up to Thanksgiving dinner, family pics, or your obligatory IG post in these festive styles!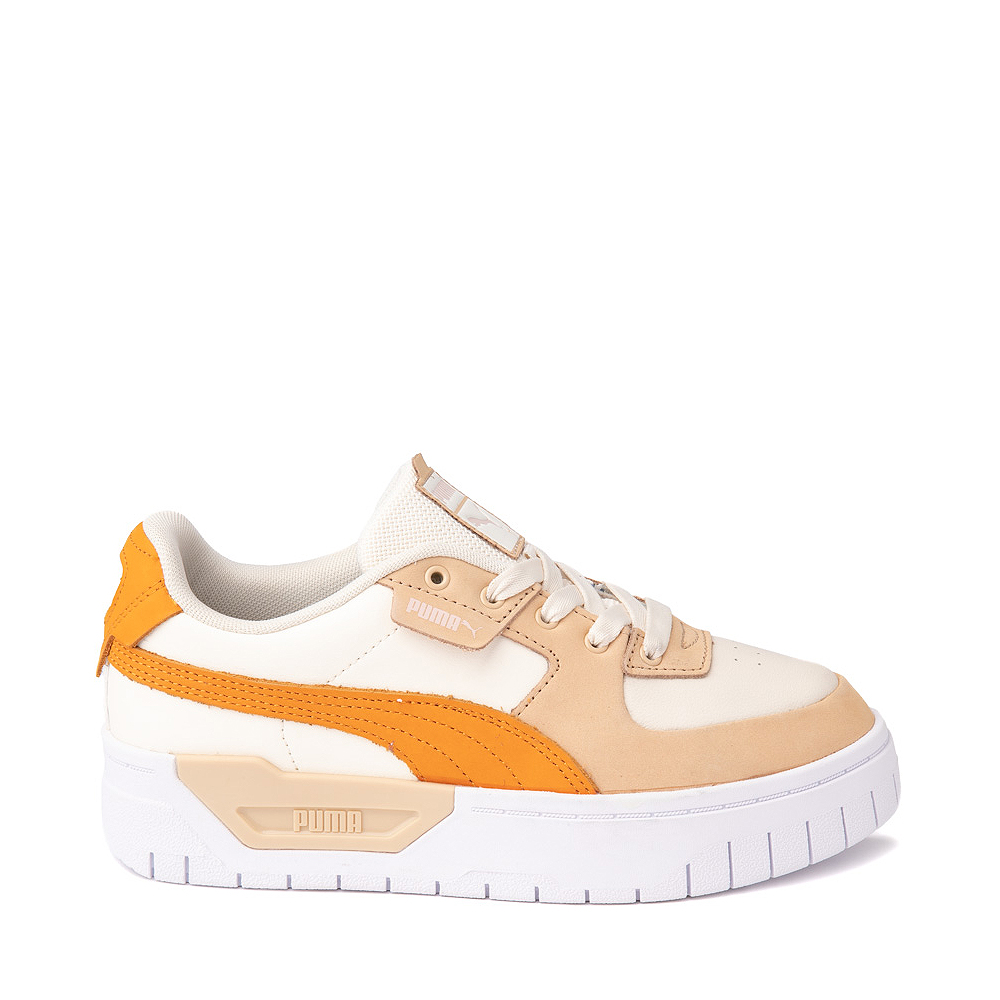 A Little Spice
Add a little spice this season when you take your looks to the next level. Maybe you're toying with the idea of adding a new platform style to your rotation or a fun texture to your repertoire, whatever it may be, these styles will bring the heat.
Everything Nice
We've got the pumpkin and spice handled, now let's sprinkle in a little something nice! These fall fashion staples will go great with the colors above and serve you through the remainder of fall, the holiday season, and the second semester of the school year.
Pumpkin spice is the perfect blend of cinnamon, nutmeg, cloves, and ginger, and Journeys is the perfect combo of footwear, fashion, and teen culture. If you ask us, it sounds like the perfect recipe to kick off the holiday season, but you don't have to take our word for it. Try these pumpkin spice and pumpkin spicy styles today!