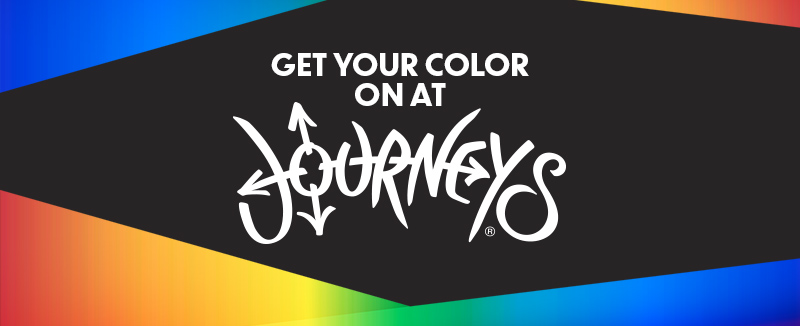 Summer is officially here!
Now's a better time than any to rock the rainbow and bright colors, and we're here to help you style them to perfection! Whether you're amping up your all-neutral wardrobe (trust us, we get it), or just want a few new pieces, we've got your back.
Here are some of our favorite colorful items this season. Be sure to shop while supplies last and stay decked out in your favorite brands this month and all summer long.
Make a Statement
These statement pieces might be right up your alley or a smidge out of your comfort zone, but one thing's for certain: they're a look! Summertime is the perfect time to play around with your style, so consider this your sign to take a chance on something new. Give us all the fluff, flips, and flops, plz!
Slip on Some Color
It's totally slip-on season! From running out the door to dressing up for dinner on the patio, you need a shoe that works for you! Check out these easy-to-wear styles that go with the rest of your casual attire!
Strap Into Rainbow
Buckle up for these rainbow options, or better yet, strap yourself in! Here are a few colorful options for those of you that love comfort as much as we do.
Love for Lace-Up
Doing lots of walking? Just prefer sneakers over everything? You've come to the right place! All tied up in a pretty bow, these sneakers and athletic shoes are the perfect way to add some bright colors to any outfit! It's like walking on sunshine, woah.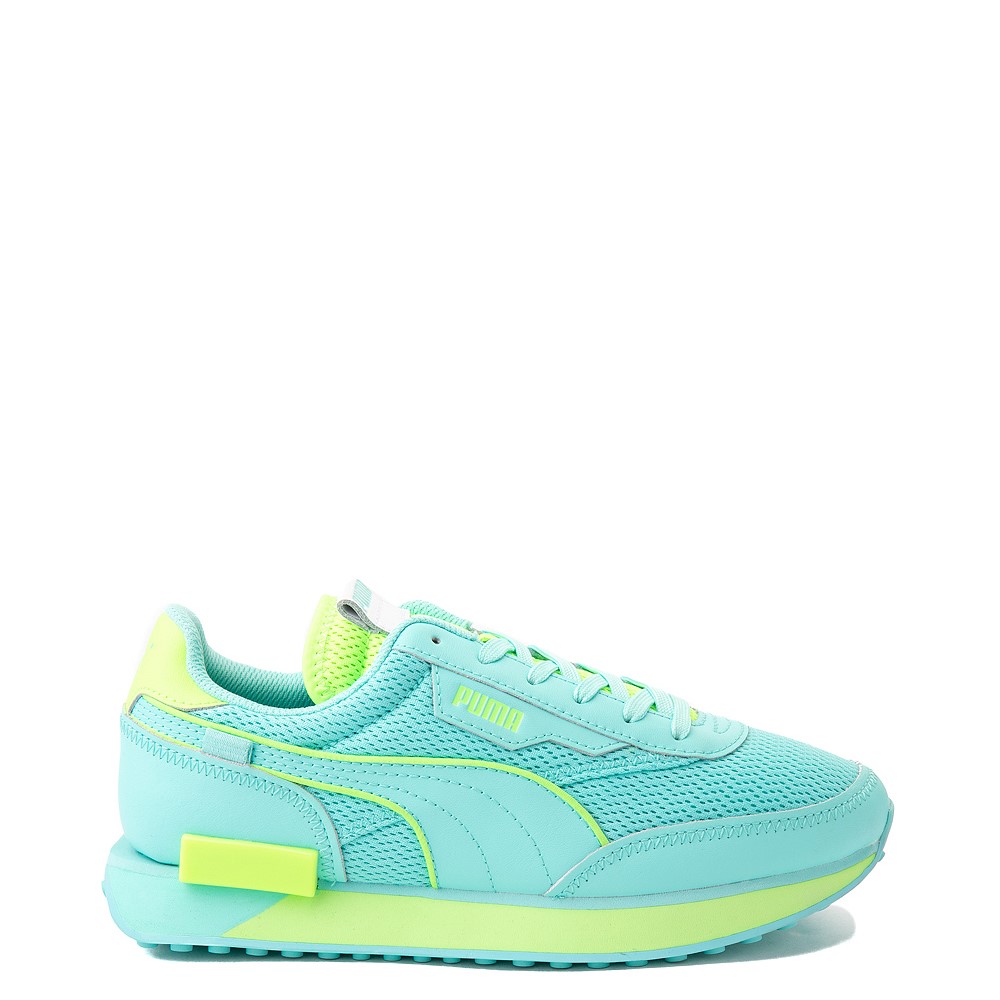 Vibrant Wearables
We've got more than just bright shoes. Whether you're bundling up by the bonfire or beating the heat in a bucket hat, this apparel will keep you festive, fun, and looking fire all season.
What are you waiting for? Get shopping so you can get your gear in time for the hottest events of summer. We hope that this little peek at some summer faves has inspired you to crank up the color and play with your style. It's fun to be bold and bright and it's totally worth a try.
Color still not your thing? Who cares! We've got plenty more collections at Journeys.com to help you look and feel your best this season and throughout the fall.