It's Gameday… or it's at least that time of year! Whether you're in middle school, high school, college, or a proud alumnus, you've got fall sports to celebrate.
We've compiled a list of the most popular school colors, so you can style yourself accordingly and smash your game-day fits, game-day 'grams, and look good in the stands!
Scroll until you see your school's colors and find a sneaker, boot, or sandal that you're obsessed with. With options like these, you're bound to find at least one…or four!
Red and Black
One of the most common school color pairings is red and black. This is also a common color combo in fashion! Whether you're shopping for boots or sneakers, we've got tons of styles, and even apparel, featuring this feisty duo.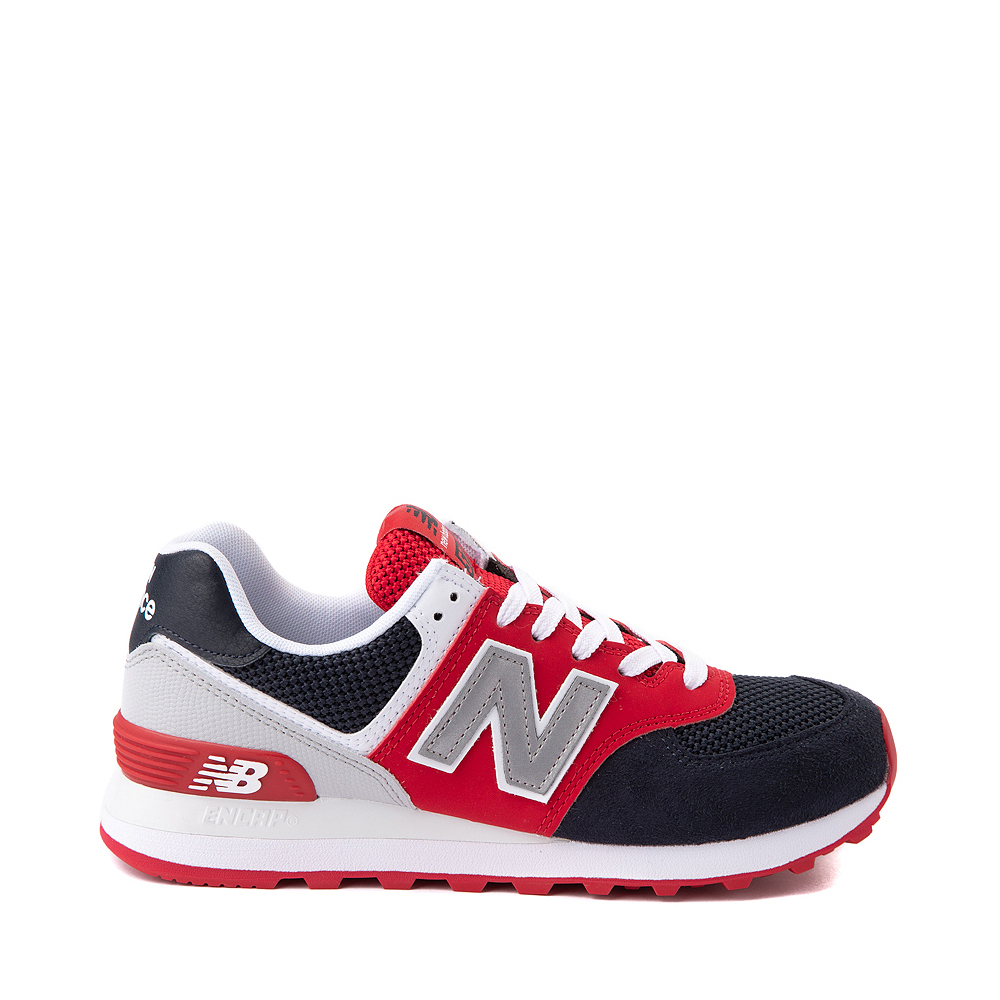 Green
Whether your school colors are green and black, green and white, green and silver, or green and gold, these styles are all giving enough green for game day. Maybe it's just a hint, or maybe it's green down to the sole. Whichever you choose, we think your school spirit will shine in any of these popular brands.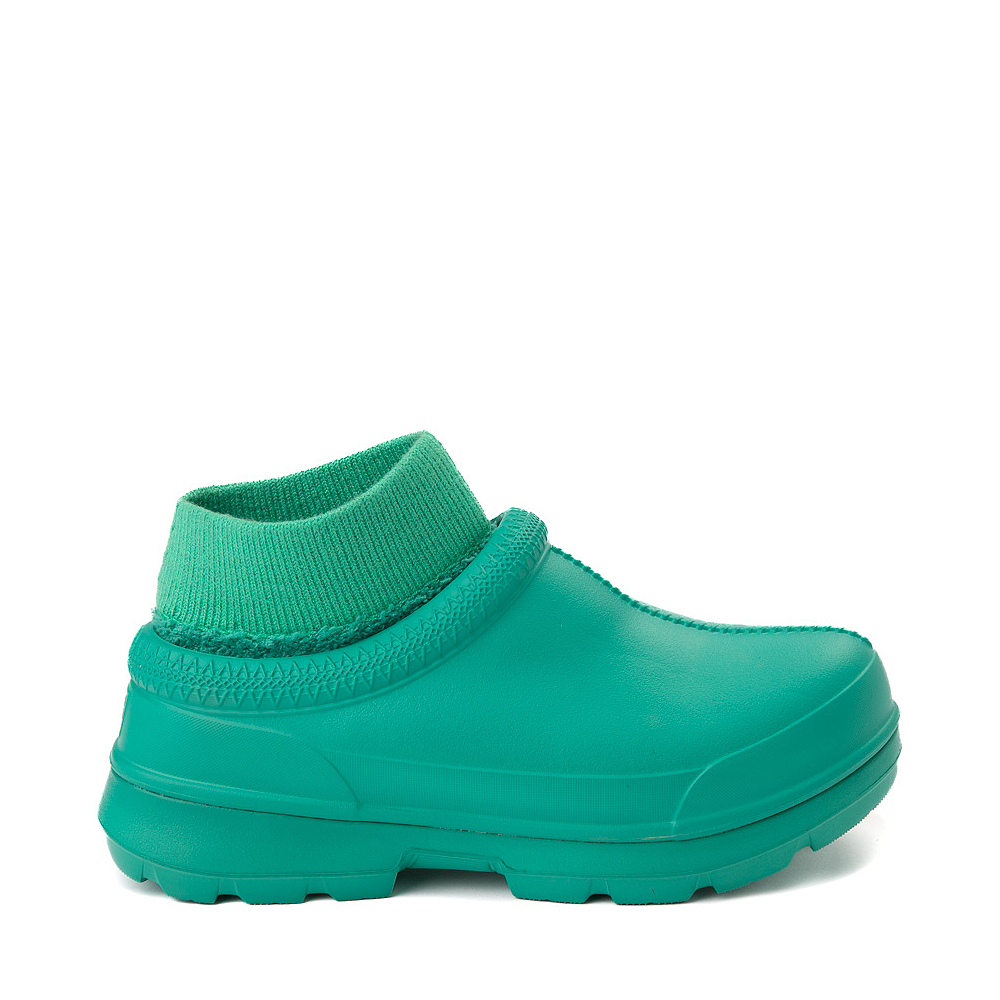 Red and White
Fresh and clean, we love the red and white game day vibe! These sneakers and backpack will easily accent those fun school colors and match just about any neutrals you want to pair them with!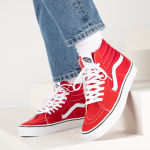 Royal Blue
Maybe your colors are blue and white, blue and silver, or blue and gold. No matter the combo, these statement blues will keep your spirits high and your school spirit alive! The fun sneakers and apparel from Converse, Timberland, Vans, and more are perfect for all of you brand-loyal shoppers that want to show your school some love!
Orange
Orange and black? We've got you.
Orange and white? No problem.
Orange and blue? Easy.
If your school color combo includes orange, then we've got some perfect pieces for you to try out at the next game or pep rally. You may have to plan the rest of your outfit to incorporate your school's other colors (multi-color orange shoes are few and far between), but we can take care of the hardest part!
Black and Gold
We're living for this neutral combo that's trending in fashion right now as well. We think you should def take advantage of this moment and live it up in those gold accents. Don't shy from metallics either, look how great they look on the Timberland boots and Adidas sneakers below.
Navy
Navy and silver, Navy and gold, Navy and white, you get it by now! All of these primarily navy-blue shoes offer you so much versatility when it comes to the rest of your outfit. Have fun with playful accents, or keep it simple and buttoned up. We're here for the versatility!
Purple
Let's hear it for the purple power! It can be hard at times to find that perfect purple, so here are a few different shades for you to choose from when it comes to selecting your game-day gear!
Blue and Red
If your school colors are red and blue, we would guess your mascot is probably "The Patriots" or something similarly related to the USA. Either way, we've got just the merch for you and your classmates this fall sports szn.
Yellow
Fun, bright, and perfect for Friday night lights! These bold yellows will go with your black and yellow, white and yellow, or blue and yellow spirit colors! Don't worry about being too bright, if you're lucky you might just distract the opposing team!
Maroon
If your school colors are maroon and gold, maroon and black, or maroon and silver, we know how tricky it can be to find good stuff. Your hunt is finally over. You're welcome!
What are you waiting for? Go ahead and show that school spirit this year. Whether you're the head of the student section or have yet to attend a game, it's never too late to get involved and make your mark! Give it a try and we promise you won't regret it. Tag us in your student section or student-athlete pics @journeys on TikTok, Instagram, and Twitter!
Don't see your school colors? Head over to the Journeys site and find the color combo you're looking for!