Spring break season has sprung, and we're officially obsessed with the Journeys new arrivals. And with the most impeccable timing in the history of ever, we're taking inspo from one of our fave Netflix originals.
So, whether you're headed to the beaches of the Outer Banks or binging your favorite shows on the couch, we've got style inspo for you to pull from for the entire season!
For the Beach
Beachwear, beach hair, don't care? Chill days on the beach call for comfy, casual, and slip-on styles. Waterproof is an obvious necessity, as well as durability and style. Check out this collection of beach day must-haves we've put together just for YOU.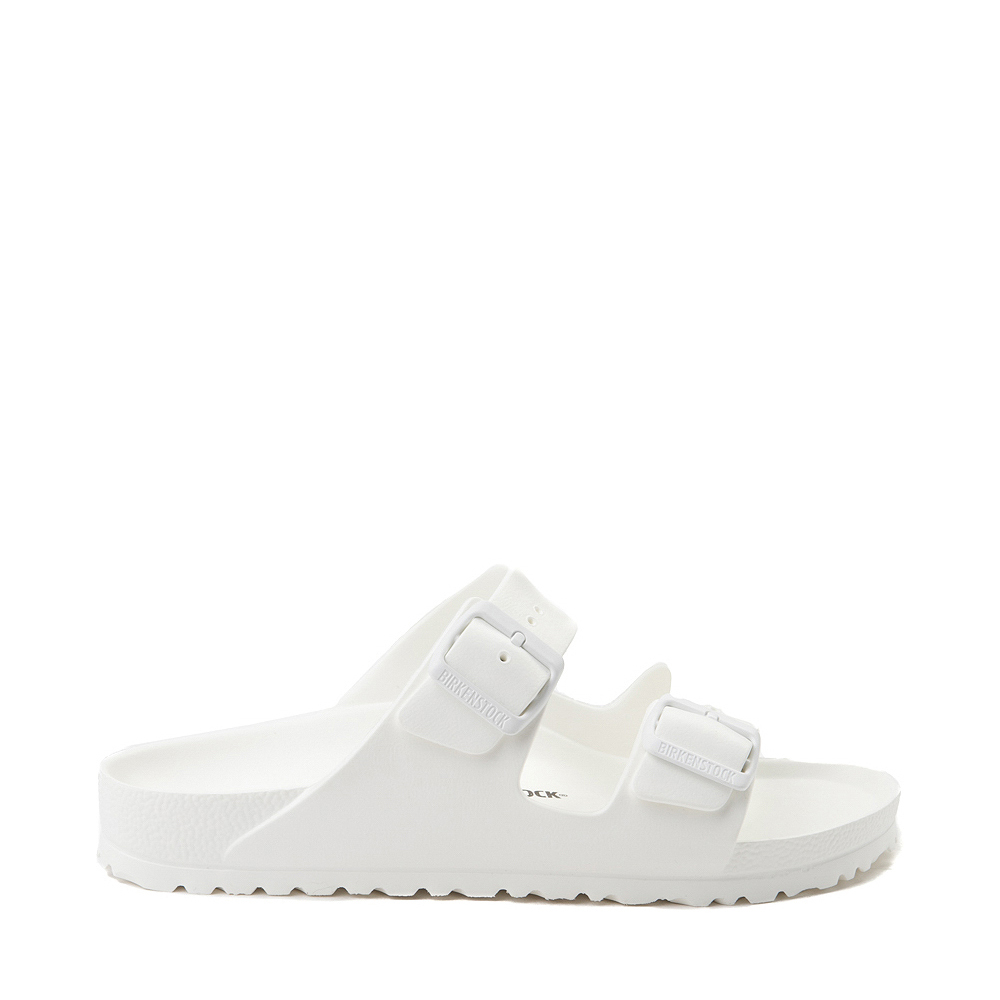 For the Boat
Some brands are known for being even better on a boat! Climb aboard and see what all the rage is about, but if you're not boating, these will still do for a spring night out with friends.
For the Light Hike…or Treasure Hunt
If you're going out and about for a light hike or maybe even a…treasure hunt, these are the styles for you! Get plenty of adventuring done with the durable and weatherproof selections below.
For Pogue Life
The Pogues are the perfect combination of trendy yet comfy. Taking beachwear to a whole new level, the effortlessly stylish look is perfect for soaking up the sun and transitioning from daywear to a chill evening with friends. This collection of styles is perfect for whatever the spring break days may throw at you.
Whether you're spring-breaking or show-binging this szn, we know you'll love these hand-selected styles for the Outer Banks. Tag us when you wear them @journeys on TikTok, Instagram, or Twitter.