There's so much madness at this time of year. Spring has sprung, and the fashion is FIREEEEE. You know what else is on fire? College basketball!
If your bracket is trashed and you're just in it for the fun, we're right there with you, and we've got style recs to help you cheer on your team! Especially if your team is going to make an appearance in one of the final games of the season. Take a peek below:
"Magic City" Moves
If your school wears green and orange, then this one is for you, friends! Check out the different styles that would serve you well down south with several water-friendly designs and bright, bright colors! These picks are so fun, they'll take your friends by storm… maybe even a Hurricane…?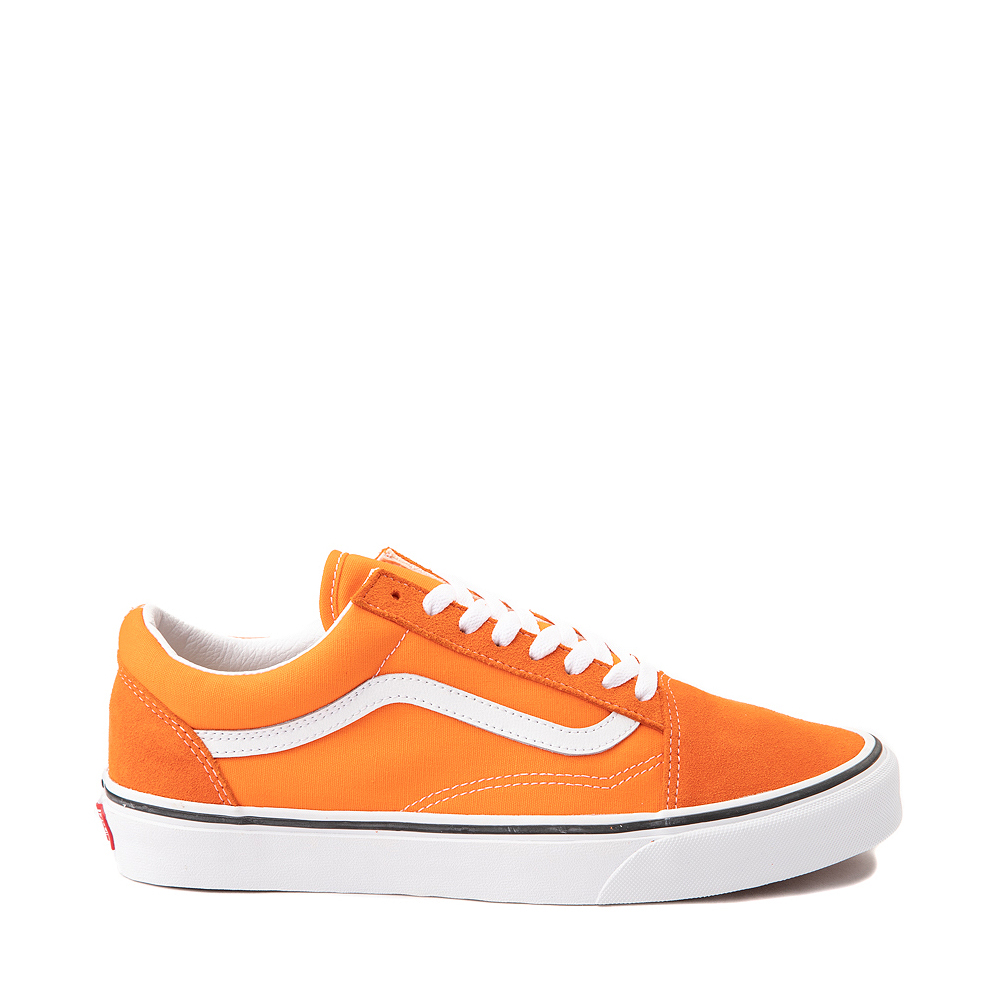 Conn Classic
If your school wears white, gray, and navy, then here's your selection! The neutrals will have you wanting to howl at the moon…or your tv while living your best husky life!
Atlantic Underdogs
Blue, red, and silver? Man, that color trio is a hoot! Find school-inspired gear for your team in the list below. This bold statement will surely set you apart from your other friends in the Sunshine State.
"America's Finest City" State
Red, black, and waiting to attack… this fierce color combo will have you ready to roll come game time. Find a pair that fits your style best so that you can rep them all day, every day.
Earning Those Stripes
Comin' at you with the focus, determination, and the eye of the… Tigers? These colorful statements will let everyone know what team you're rooting for. Check 'em out:
Hawkeye State Heroes
If you're watching like hawks or Hawkeyes, rather, then you already know you know about some midwest magic. So, dress for the occasion in luxurious and bold black and gold!
Bringing That Palmetto State Power
Down south, the black and garnet shine loud and proud. South Carolina's cooking up a game to remember, and you'll need to wear your colors to show some support.
Give 'Em Something to Tech About
If you wanna get technical, orange and maroon are the way to go! Style your colors any way you like to show some love to your team.
It's almost game time, so we say get your pom poms in the air, cross those fingers, and lace your new sneakers for the most luck. Your team is out? Join in the fun and check out your team or school's colors in-store or online to be prepared for next year. May the best team win!