Every year, going back to school looks a bit different. You're headed into a new grade with new teachers, new classmates, a new curriculum, new opportunities, and sometimes even a new school. But also, every year going back to school looks a bit the same. Same friends, same back-to-school shopping trips, the same first-day photo your parents make you take at the front door, the same rules and announcements, and probably the same lunch you packed every day the year prior.
In the spirit of "the same," we're showing off the best-selling style in men's and women's from last school year so you can plan your first-day fits and back-to-school budgeting accordingly. Even if you're the type that likes to stand out from the crowd, it can't hurt to know what the best-selling styles were and to maybe include a few core items into your wardrobe!
Men's Fashion
This one goes out to the guys! If you're looking to spice it up and spruce a little every day before school, then these are a few timeless options that sold like crazy last school year. Check them out below: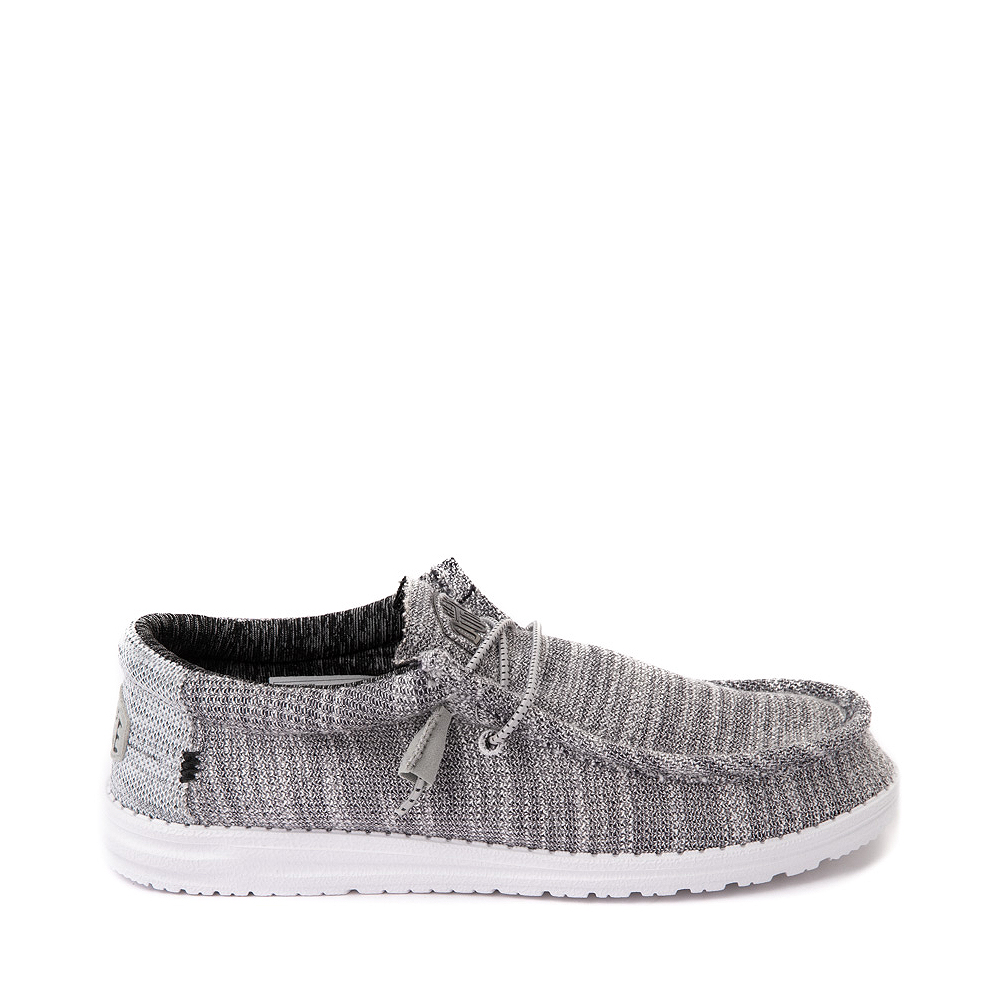 Women's Fashion
We know the girlies love to dress up for the first few weeks of school and then take it a little more casual and comfortable as time goes on. Luckily for you, last year's customers were thinking ahead, and here are the styles that you can do both with below:
Men's Athletic
It's safe to say that monochrome was the name of the men's athletic style game last season! Try on these neutrals from our best-selling brands and find one that you can wear just about anywhere.
Women's Athletic
For a more sporty look and feel, you can try some of the styles below and see how they can totally change up the look and feel of your school year style! Added bonus: all-day comfort.
We hope this list has helped you find your inspo and plan your list for this school year. Tag us when you sport your first day fits @journeys, and with your permission, we'll share our favorite looks!