It's almost game day! One of the biggest days in sports, media, and entertainment is quickly approaching, and we know you'll want to rep your team. Don't have a team in the game? Not into sports? No problem.
You don't have to be a sports fan to appreciate the annual chaos and excitement that encompasses the final game of the football season. Get ready and prepped for all the trash talk, fun, food, and football that are headed your way!
Red and Gold
Red is known for symbolizing desire, power, speed, and strength. The power of this color will surely be felt during the height of an intense game, but it will also look good on you! In fashion, red represents energy, passion, and action. It grabs attention and is one of the most universal colors to wear based on skin tone, hair color, and personal style!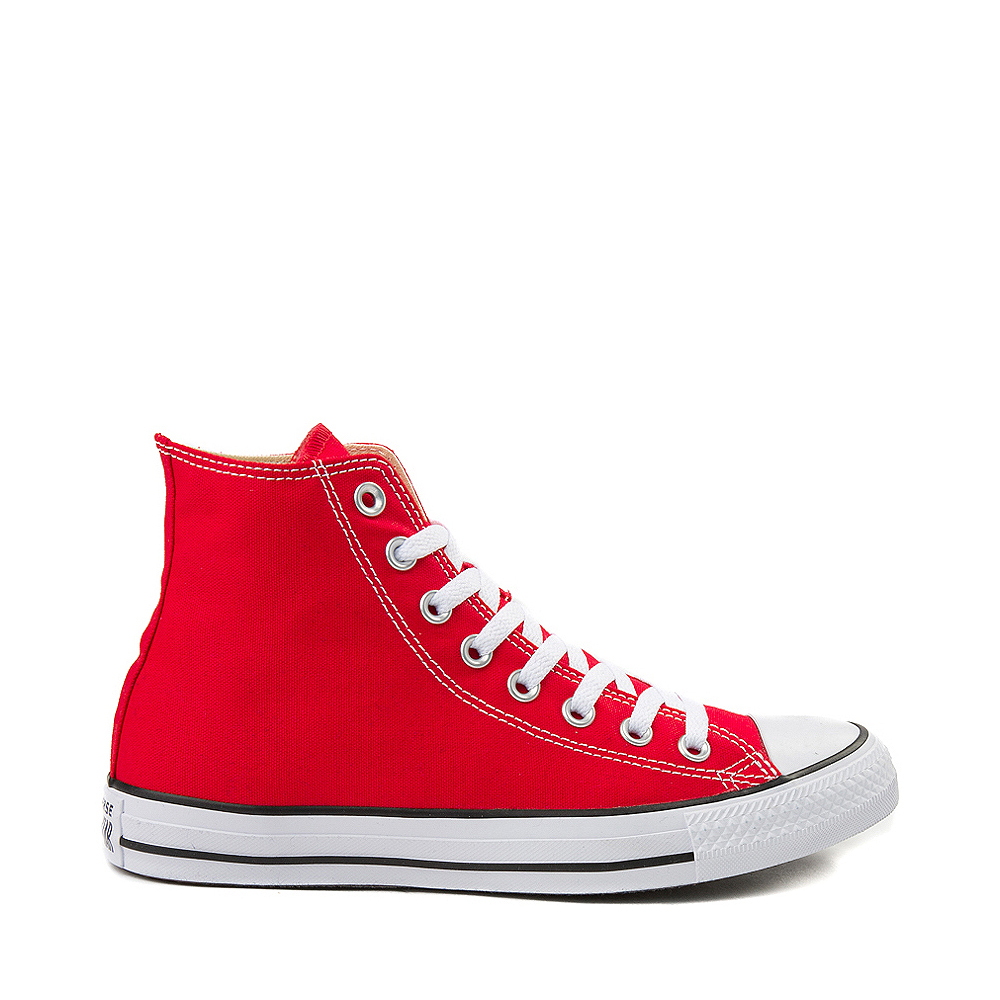 Gold is reminiscent of luxury, success, achievement, and triumph. These are all things that you can imagine every athlete wants going into the biggest game of their career. As a fan base, this color will add an elevated, more subtle touch of fandom to your fit.
Midnight Green, Silver, and Black
Green has strong associations with nature and brings forth refreshing and tranquil emotions. It is associated with luck, health, and envy, all key factors that come into play when trying to win a game. Occasionally green can represent jealousy, but the only jealousy around here is gonna be your friends when they see your new, fresh green styles.
Pro tip: Green is actually credited with being a very calming color to wear! It may help your friends and family if they're a little nervous about the game's outcome.
As a high-shine metallic classic, silver is always a favorite among fashion lovers everywhere. Coming in and out of style over the last few decades, this fanbase is in luck because it is very popular right now!
Ahh, the color that never goes out of style. The color that every other color in fashion wants to beat: black. This color represents power, elegance, and sophistication. Wearing it conveys all of that and more. Not only is it universal, but it is also interchangeable among different styles, occasions, and outfits.
No matter who you're rooting for in the game on Sunday, we know you'll find a fit in these selections. Tag us in your game predictions and gameday fit checks, of course, @journeys on TikTok, Instagram, and Twitter.