2021 SHOE TREND ALERT: Buckles
Buckle up! No for real, it's time for a new trend alert. Let's talk about one of our favorite spring/summer trends: shoes with buckles. We know what you're thinking. It can be hard to find comfortable shoes, with buckles, that won't make you feel like Frankenstein or some sort of Biblical character. But like it or not, buckles are back. So, here's a quick look at two of our favorite buckled brands – Dr. Martens and Birkenstock – and in particular, their sandals!
Have you met the Dr. Martens Blaire sandal yet? It's strappy, chunky and durable without sacrificing style or comfort. With warmer weather on the way, these sandals are the perfect finish to your outdoor 'fit. Dress it down for a casual look on-the-go, or dress it up for a socially-distanced date night. They pair well with colorful hair, socks & bicycles, furry friends and wide brimmed hats. Look for them in black or white colorways, while supplies last. Also keep in mind, these sandals can run a little large. So, try to order 1 size down from your normal US size.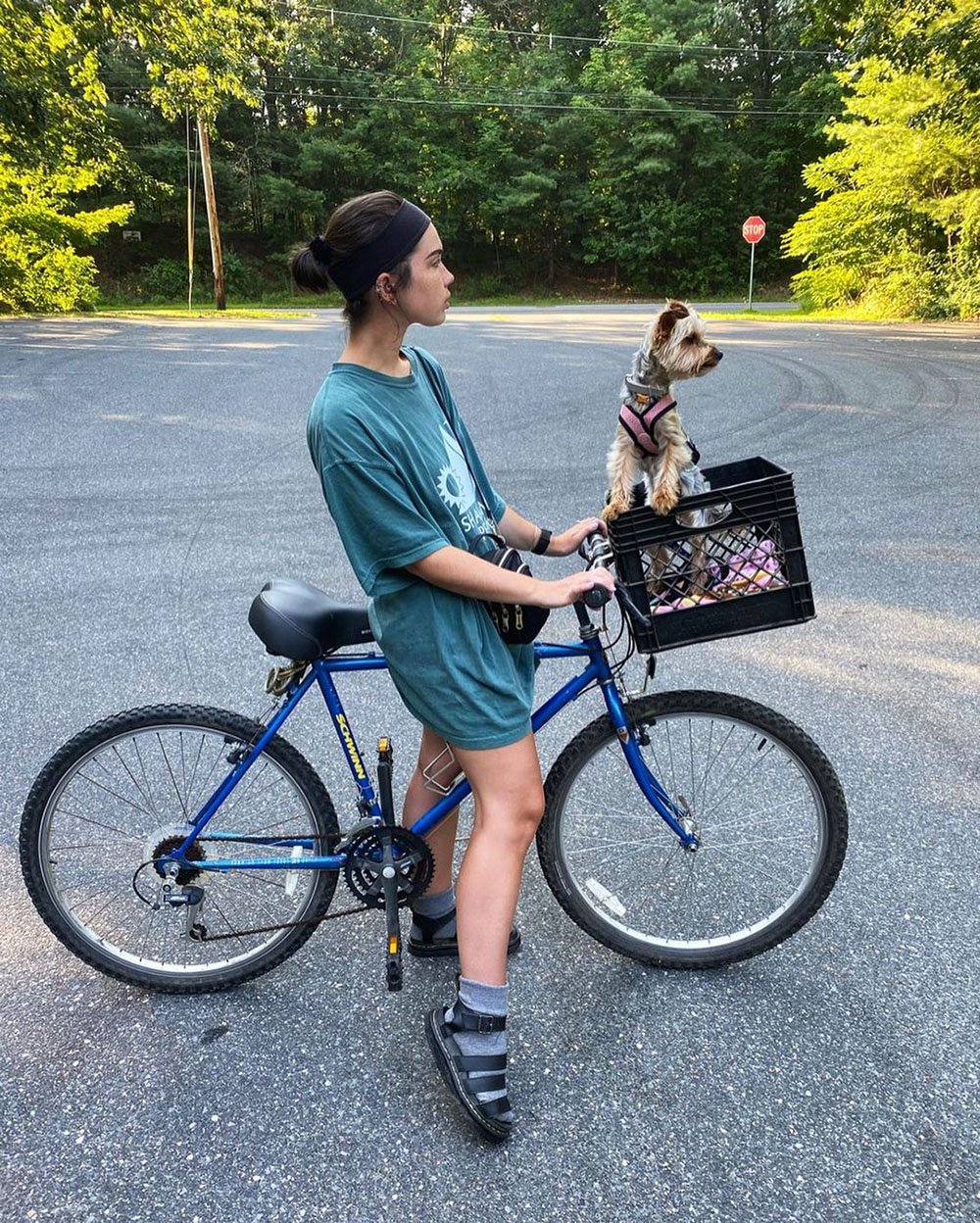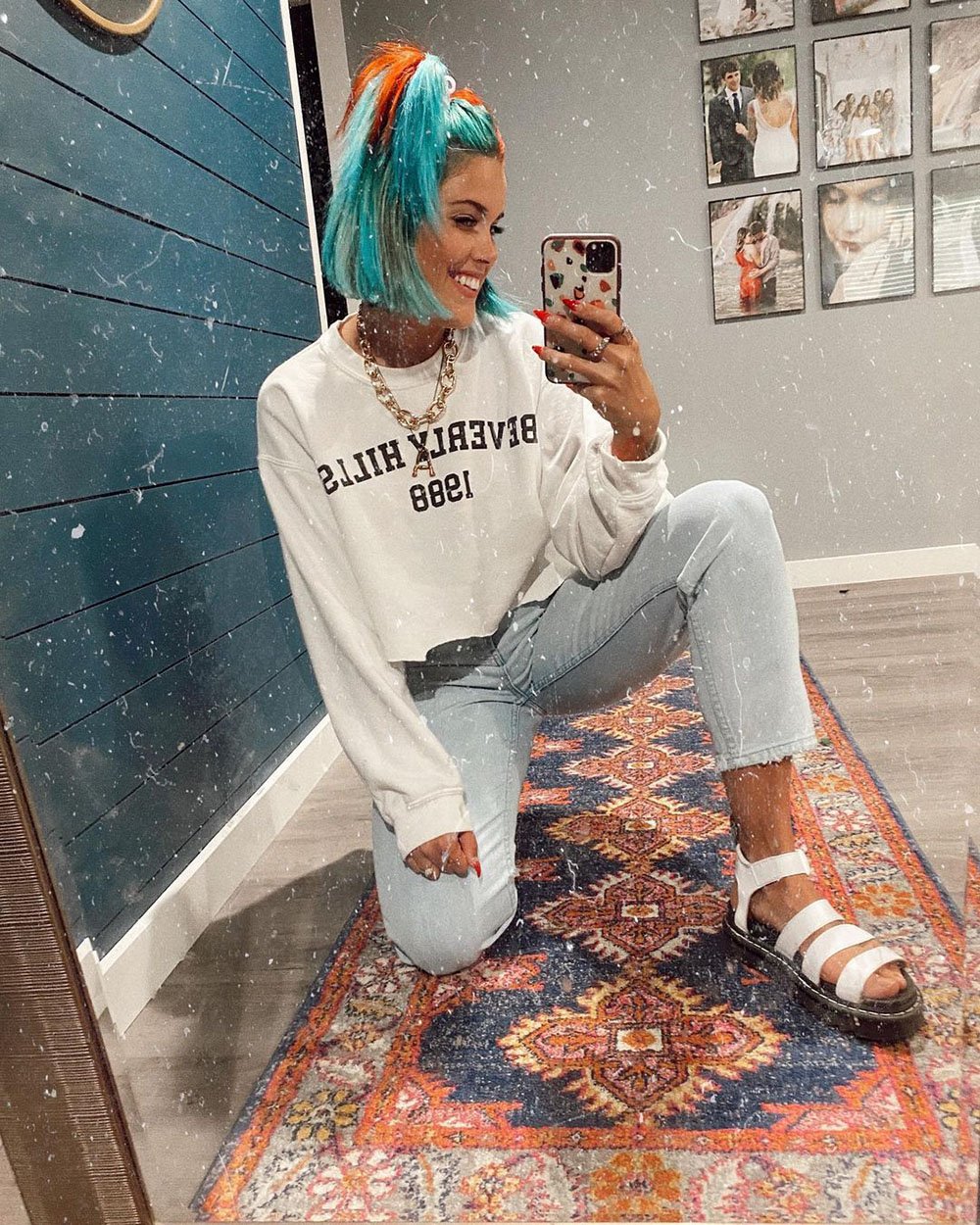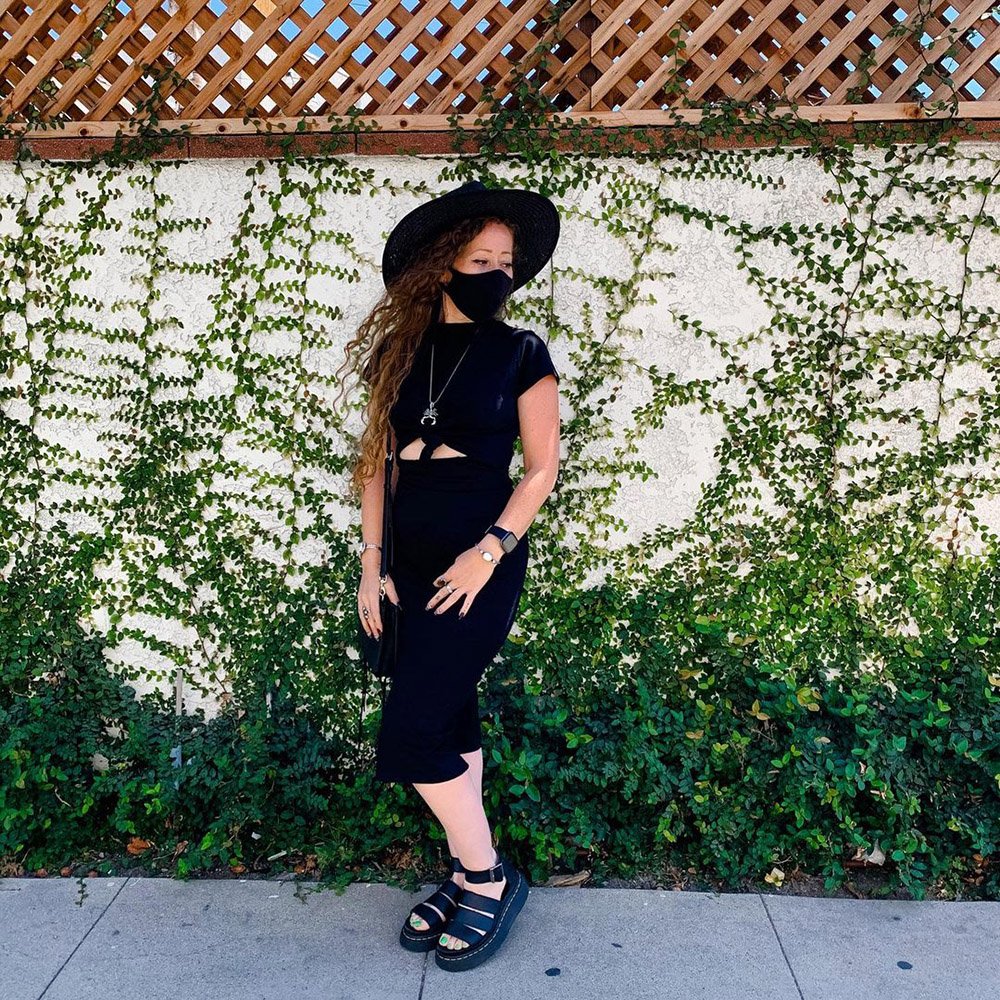 Whether you're rocking 9 or 10 freshly painted toenails or showing off your personality with fun & vibrant socks, Birkenstock could easily become your new favorite sandal. The comfortable footbed will actually mold to the shape of your foot. Come on! And while Birks will definitely shine bright during warm weather months, they'll still look great paired with a colorful pair of socks when cold weather starts knocking. Look for the Mayari sandal in mocha (pictured), black, stone and metallic taupe. And the Arizona sandal is available in SO. MANY. COLORWAYS, across three different styles: water-friendly EVA, shearling-lined suede or synthetic leather. Everyone loves options!