2021 SHOE TREND ALERT: Platforms
Are you looking to elevate your shoe game this year? (That's the first of many shoe puns, so get ready) No matter what your style may be, we're seeing platforms from many different brands continue to trend up this year. Get it? Up! Okay anyway… we're just saying that when your fit needs a lift, consider adding platforms to your rotation. Check out a few of our favorite examples below, featuring brands like Vans, Converse and Dr Martens.
New from Converse, the Womens Move Platform Sneaker elevates a classic, and pairs with almost any outfit. Dress it up, dress it down. We dare you to prove us wrong!
Are you looking forward to warmer weather, but still trying to showcase your attitude? We hear you loud and clear. It's time to kick it up a notch with a pair of strappy platform sandals from Dr Martens. They're absolutely perfect for staying home and wishing you were at a music festival.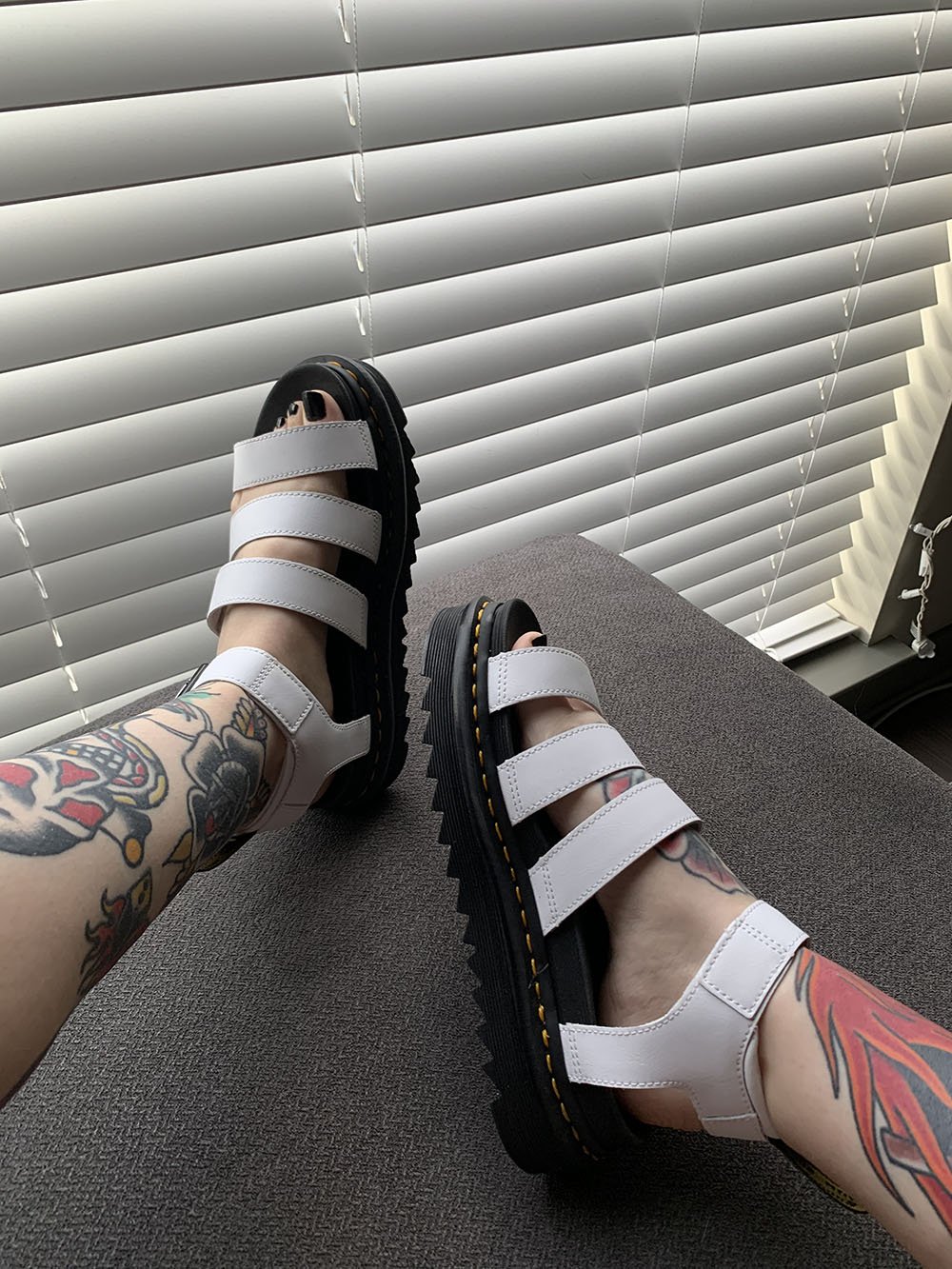 Let's talk about Vans for a minute. They're rooted in skate and music culture, and look great when they're new or super dirty. But it's no surprise that they've also become a must-have sneaker for students all across the country – whether you're masked up in the hallways or learning online through Zoom. So when school is done for the day and you feel like chilling, Vans Old Skool Platforms just might be the perfect platform to move you from learning to lounging.