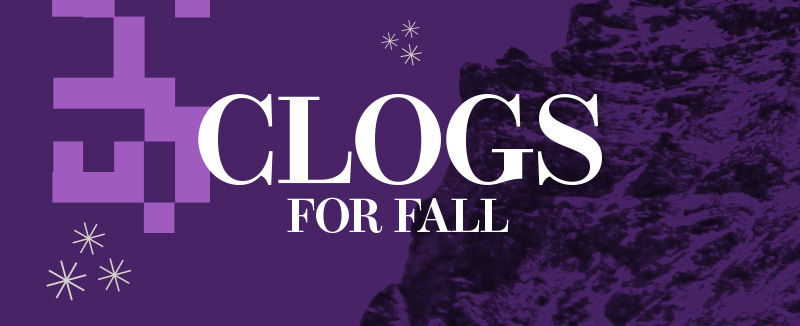 You know we like to keep you up to date on the latest and up-and-coming trends. While you're in full-on back-to-school mode, we're already looking ahead to one of the best seasons of them all: fall!
Ah, fall… some people wait all year for those short few months of "sweater weather" and pumpkin spice. This year, there's a new (or not so new) trend comin' in hot, and we're here to clue you in! Here we go.
It's officially official: clogs are coming back in style, and we couldn't be more excited!
Without diving too deep into the fashion history books, we think it's important for you to know that people have been wearing clogs for a long, long, long time. In fact, very few fashion and apparel items have such a rich and unique history as the traditional clog. Seriously you guys, we're talking 1300s Europe old, but we won't get into all of that.
Let's fast forward to the 1970s: the time of roller disco parties, pet rocks, and a whole lot of other wacky (but very endearing and nostalgic) stuff. At this time, EVERYONE wore clogs. As they continued to grow in popularity, designers developed more and more styles. Some were more traditional, neutral, and simple, while others had more ornate designs, materials, and colors. With the revival of other '70s trends like feathery, shaggy hair, flared pants, platforms, and design and interior design elements, it's no shock that this major trend is making a comeback as well.
Here are a few modern takes on the clog style that you can shop at your local Journeys or right at home from your couch at journeys.com.
Traditional Clog
Walking on wood was totally groovy in the '70s, so these traditional styles don't stray far from it! This updated take on the classics features a wood bottom and conventional clog shape and design. The fun part comes with the addition of bold colorways, metal accents, and expansion on timeless neutrals.
Pair these with your flare jeans for extra height, and confidently click-clack down the runway…or school hallway, same thing.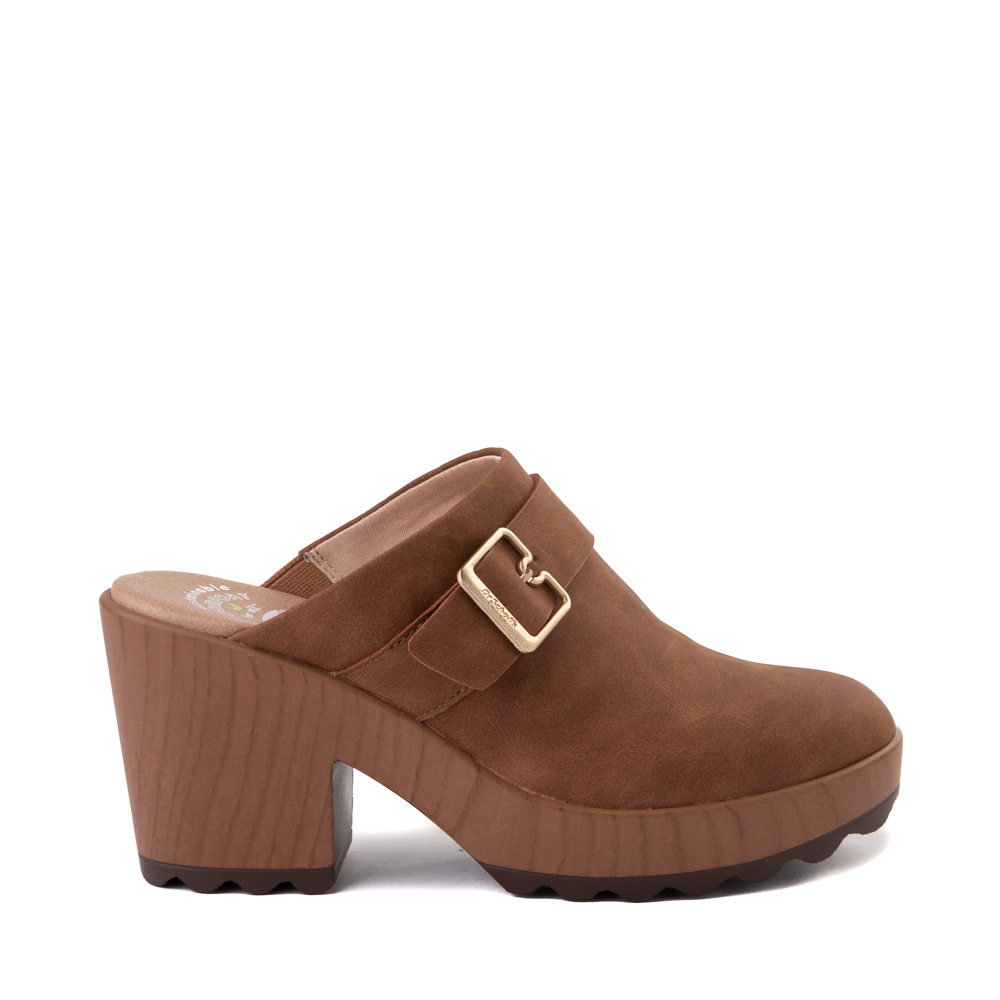 Comfy Clog
We promise wood clogs are more comfortable than they sound, but in a time ruled by athleisure, it's good to have more casual options as well. These clogs take your look from dressy-casual to comfortable and cozy in seconds. Made from materials like suede and wool, often with shearling lining, these clogs are best known for forming to the wearer's foot and keeping those toes nice and warm! They're glorified slippers that keep you comfortable, weather appropriate, and stylin' all season long. Not to mention the ease of that slip on: 🧑‍🍳😘.
You'll thank us when that temperature drops!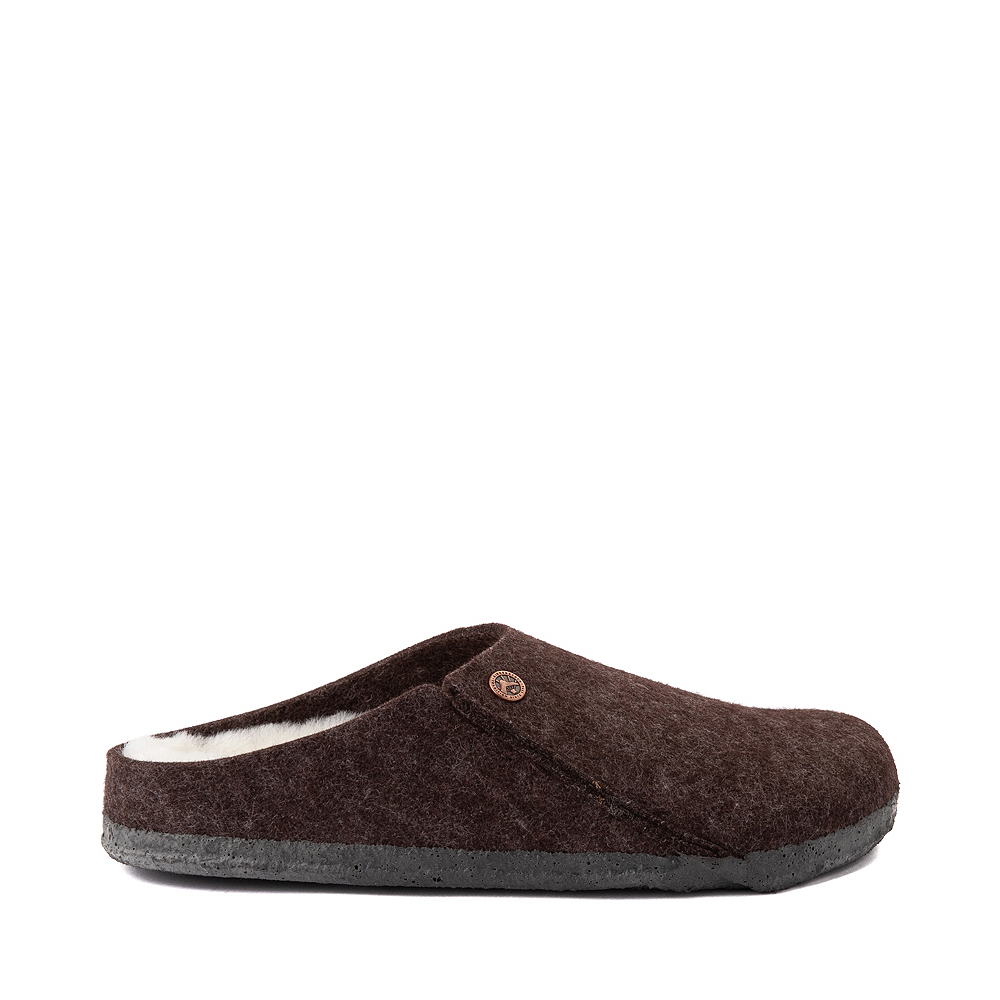 Crocs-y Clog
Who doesn't love a Crocs clog? This take on the traditional Crocs style has been gaining popularity over the last few years. Who wears Crocs? Literally everyone. They're best known for their traction, breathability, lightweight fit, and versatility!
Cold feet? Say less; we even have Fuzz-Lined Crocs for those cold weather months. Also, Jibbitz…sorry, what? We can't think of any other brand of shoe that lets you directly put your own spin on their design and show off your personality, mood, and style!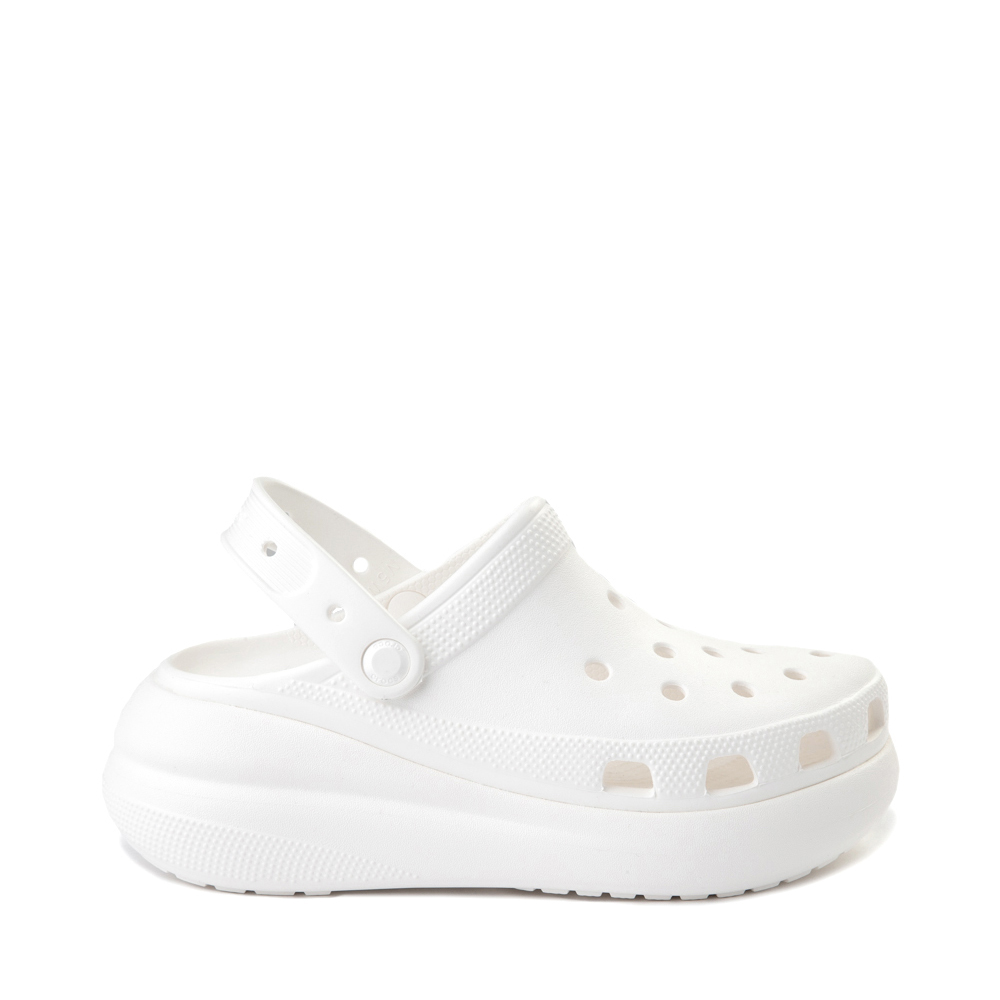 Get Shopping
As those fall months roll in, we hope you feel a tad more prepared to complete your fits and slay your looks! Clogs have proven time and time again to be a fashion staple and hold their own in a world dominated by ephemeral trends.
Show us how you style your Journeys clogs this season by tagging us @journeys on TikTok, Instagram, and Twitter. We can't wait!
Give 'Em Something to Clog About
---