If you're a regular on the Journeys site, then you may have noticed that we added a brand-new feature.
A feature you've all been waiting for.
A feature that will take your online shopping experience to the next level.
It is… wait for it…
VIRTUAL TRY-ON!
That's right! We've been hard at work developing unique technology to perform perfectly for you. Here's how to get started:
Step 1:
Look for the Virtual Try-On badge in any category or visit the Virtual Try-On Collection on the Journeys site.
Step 2:
Launch Virtual Try-On with the simple click of a button.
Step 3:
Give us permission to use your camera and walk, strut, or dance around in your next purchase.
See Just How Easy It Is to Use
It's that simple! Point and shop while trying on hundreds of shoes from the comfort of your own home on your phone.
Give it a try on some of the styles below and see how you can rock them all day, every day.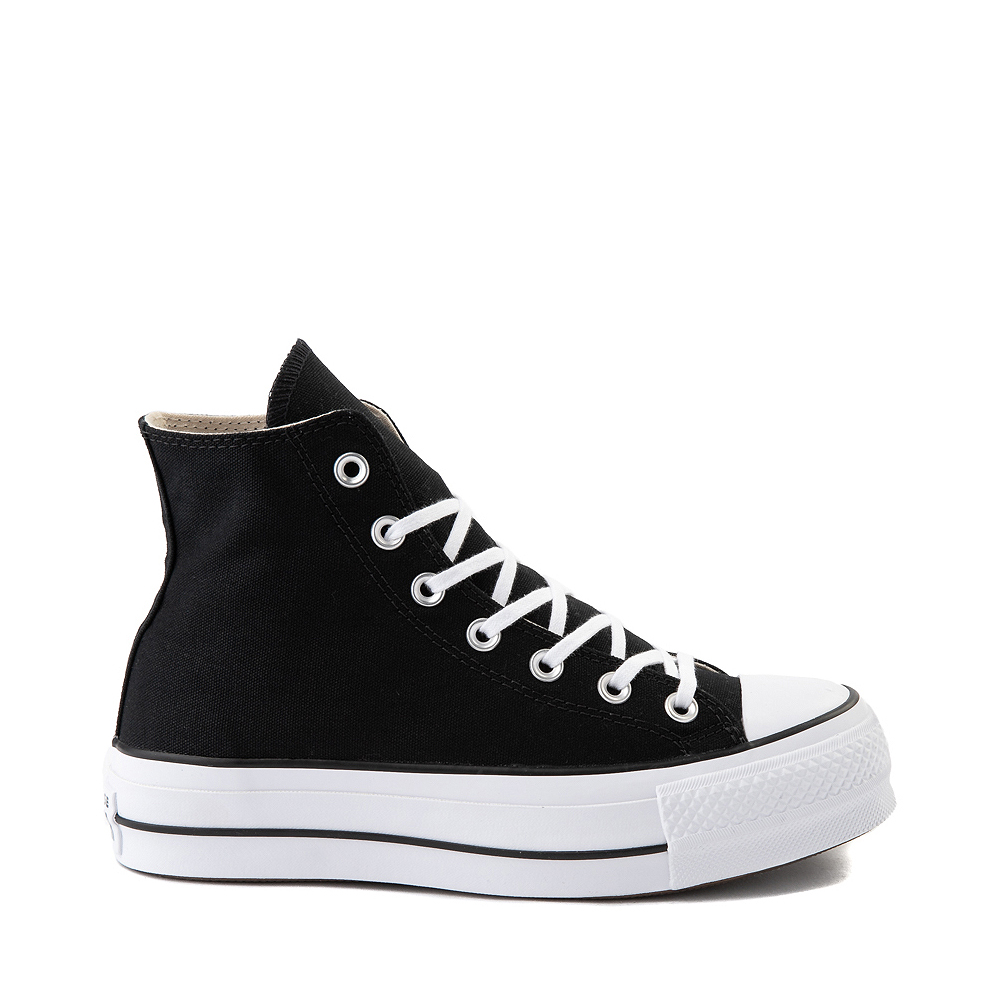 Whatever you're buying or trying this year, we want to make sure you get exactly what you want! When you find the perfect sneaker, the cutest sandal, the hottest boot, or the casual style of your dreams, be sure to tag us when you wear it @journeys on TikTok, Instagram, and Twitter.