Need a random gift? How about a practical gift, that's also random? Look no further! Here are some of our most unusual gift ideas just for you – from stocking stuffers to surprising shoe collabs and one-size-fits-all items, one of these is sure to please even the pickiest person on your list. (And if you're the picky person, then this list is actually for you)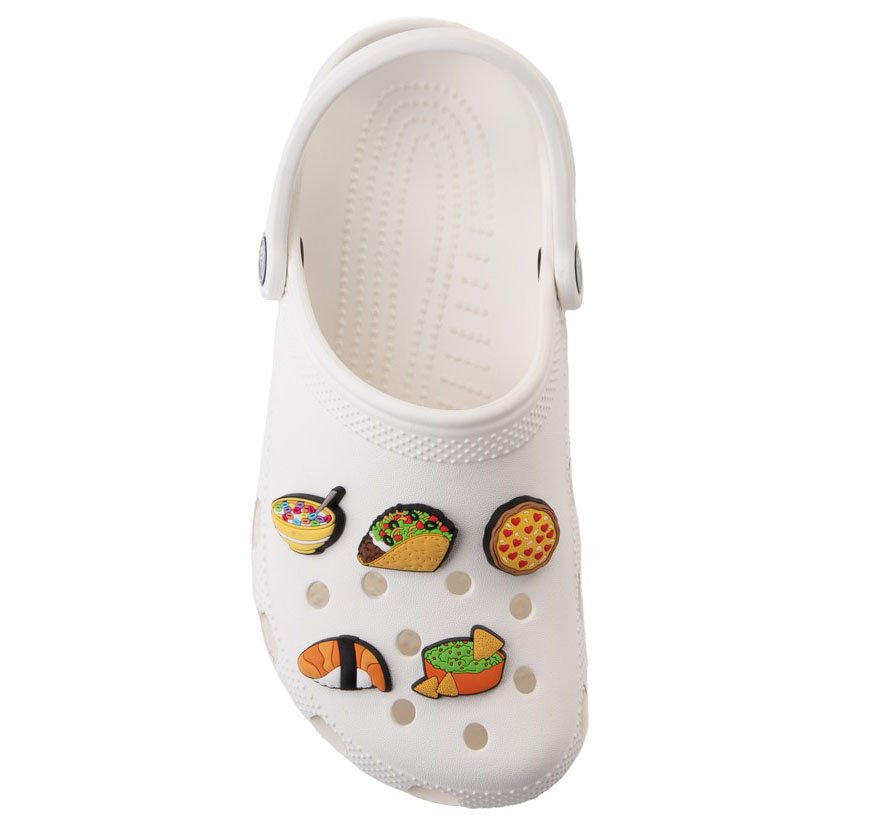 Do you or does someone you know rock with Crocs? Then it's time to personalize that holey footwear with an assortment of shoe charms. How else can you show off your love for very specific things like avocados and gummy bears and unicorns?!?!
'Tis the season to smile with your eyes, because your mouth & nose should both be covered!!! For real though, choose from an assortment of face masks – including streamlined options from Herschel, colorful holiday-themed masks & even some kid-friendly gaiter masks!
If things had gone a little differently, maybe 2020 would have been the year of the bucket hat. Unfortunately, we'll never know. Choose from a variety of bucket hat options featuring your favorite brands like Vans & adidas, or one with your favorite Nickelodeon characters.
This one is for the art lover & the Vans lover. Earlier this year, Vans dropped an incredible shoe collab with the Museum of Modern Art (MoMA), featuring artwork from Claude Monet and Edvard Munch, as well as a MoMA-branded Old Skool with a classic Vans checkerboard design.
At the risk of ending this list on a non-Nickelodeon & non-unicorn note, let's talk about shoe care. Your friends and family deserve clean shoes. And you do, too. So step up your game and snag a Crep kit for your sneakers, or maybe a care kit for your Timberland and UGG boots. Or who knows… maybe all three? You deserve it.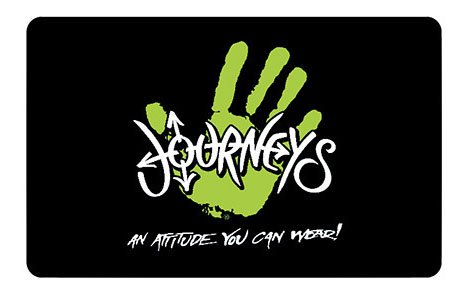 If you're still stumped and don't know what to get, there's a not-so-secret #6 option: the humble gift card. It's the gift that always fits.