Barbie is buzzing and Vans is joining in the fun! With all the excitement from the long-awaited Barbie movie, this launch is one of the most anticipated in Barbie girl and Ken guy history!
Vans has been holding this collection under lock and key, leaving many Barbie fans left wondering what it will look like and what Barbie details will be included.
"How will a brand like Vans, with such a unique and beloved look, pair with another brand with a different, yet equally beloved, distinct pink look?"
We think they nailed it, but dive into Dream World and see for yourself.
The collection features the Vans favorites, all with their own unique Barbie twist. The Vans x Barbie Sk8-Hi Tapered Stackform will surely be a classic, given the popularity of all Sk8-Hi styles for Vans. The pink platform gives the whole shoe a boost with contrast to the white leather top and pink bow detailing on the back.  
Shine bright like the star you are in the Vans x Barbie Authentic Stackform. With a hot pink color and metallic shine, this pair features light pink star eyelets and hot pink stars on the back heel.
The Vans x Barbie Slide-On VR3 Cush takes the trending puffy slides to the next level with the custom Barbie pattern, colors, and comfort. Get comfy for the second half of summer in a sunshine-friendly and comfy cozy style.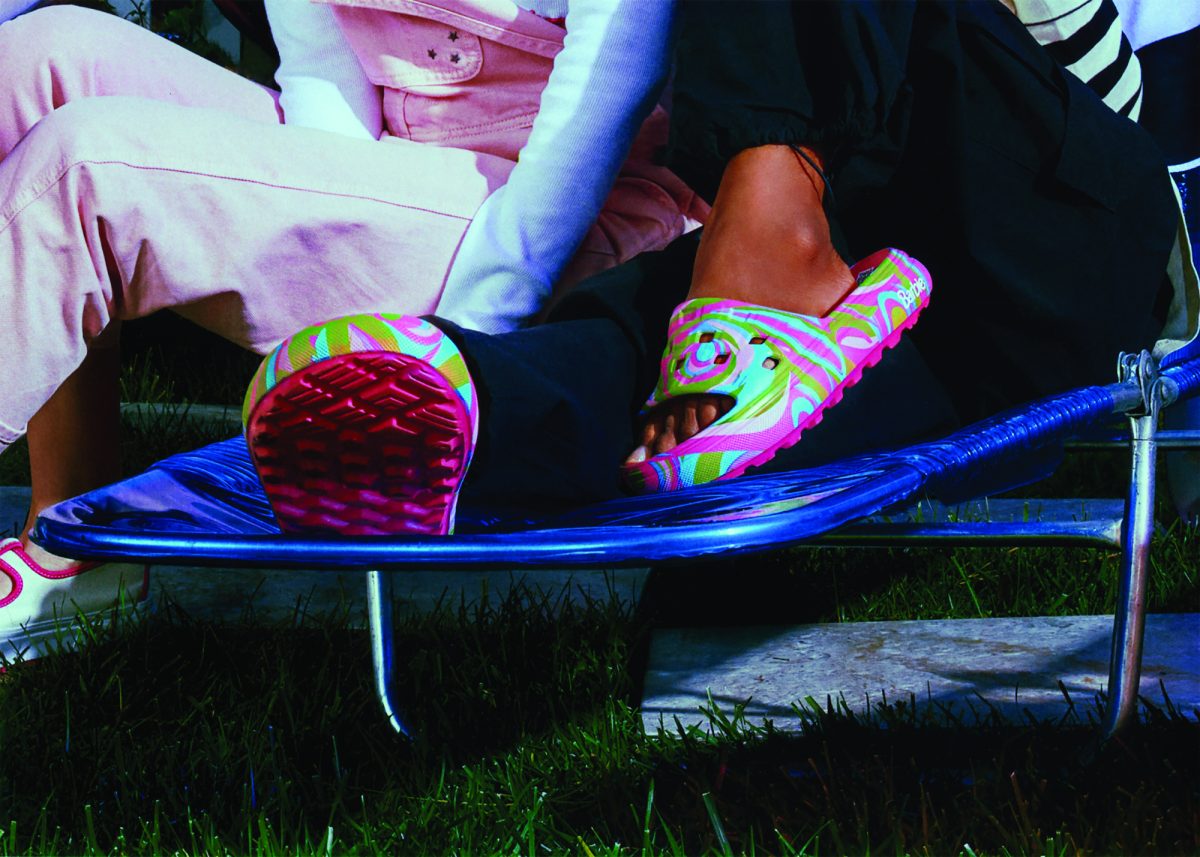 The Vans x Barbie 93 Mary Jane is clean and all tied up with a bow (and buckle). The pink detailing stands out against the neutral base of the shoe, and the strap is held together by a dainty yet strong and sturdy pink bow.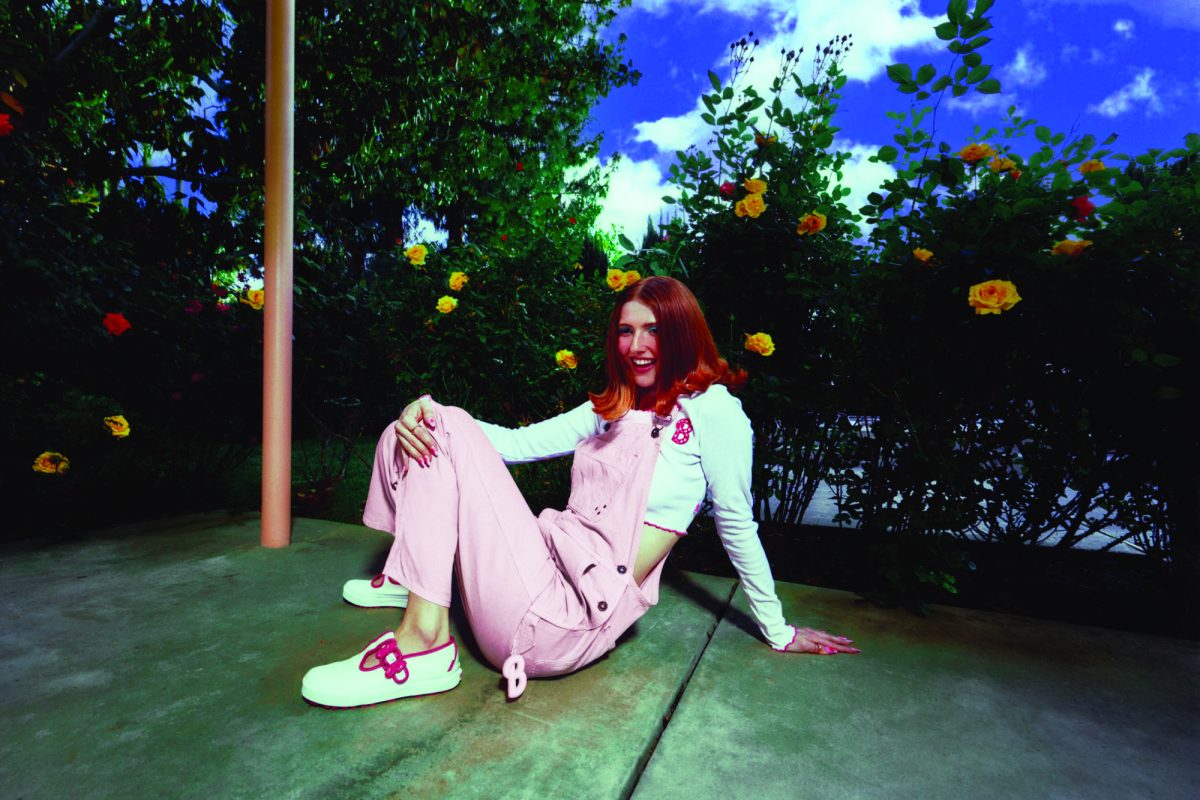 But with all of that, we didn't even get to the best part yet… this special Vans collection comes in its very own Barbie box! We're not always the "keep every shoe box you get type of people," but we are when it looks like this! Cute enough to put on display, these Vans are ready to come out and play in the Barbie-inspired box below!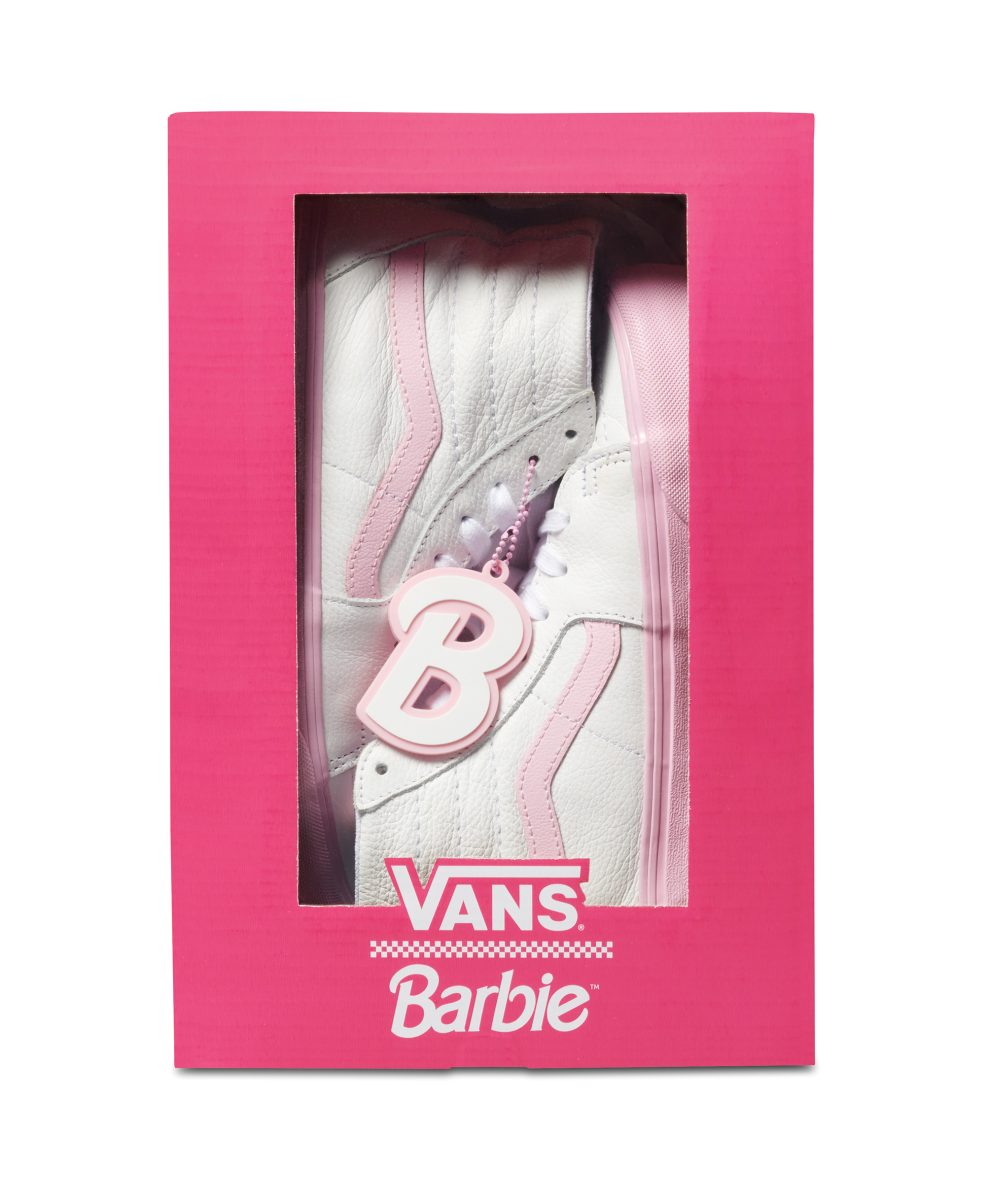 Get your Barbie on when you shop the Vans x Barbie collection at Journeys, and don't forget to check out the Crocs x Barbie launch while you're at it! Tag us when you wear them out and about or in your own Dream House @journeys.