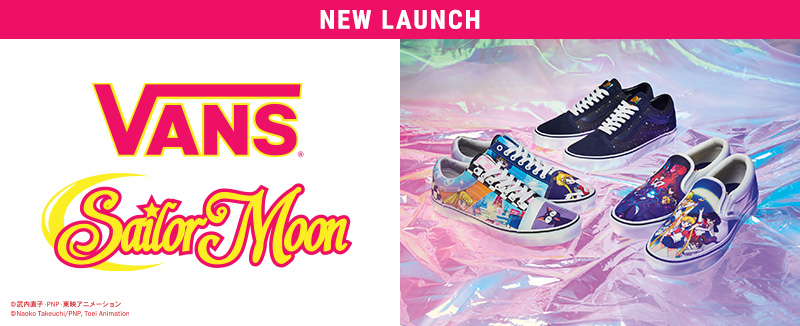 "In the name of the moon…" this is anything but a punishment!
We're pumped to announce the latest Vans launch!
The Vans x Sailor Moon collection honors the ever-iconic Pretty Guardian and the rest of the Sailor Scouts, not to mention Luna and Tuxedo Mask. With immaculate detail, these Vans shoes, accessories, and apparel encapsulate the Magical Girl aesthetic while staying true to the distinct Sailor Moon illustrative style.
You don't have to be a nostalgic '90s anime fan to appreciate the color, tie-dye, and checkerboard design of this collection, as well as the attention to detail. This drop is for anyone that wants to stand out and wear a beautiful piece of anime art at the same time.
The best part?
The Vans x Pretty Guardian Sailor Moon collection is available in Journeys and Journeys Kidz sizes. Wear them yourself or introduce Sailor Moon and the gang to the next gen. After all, her major Girl Power energy is practically contagious… imagine wearing it too! Check out the full collection in-store or online and shop supplies while they last.
Until next time: "Moon Prism Power, Make up."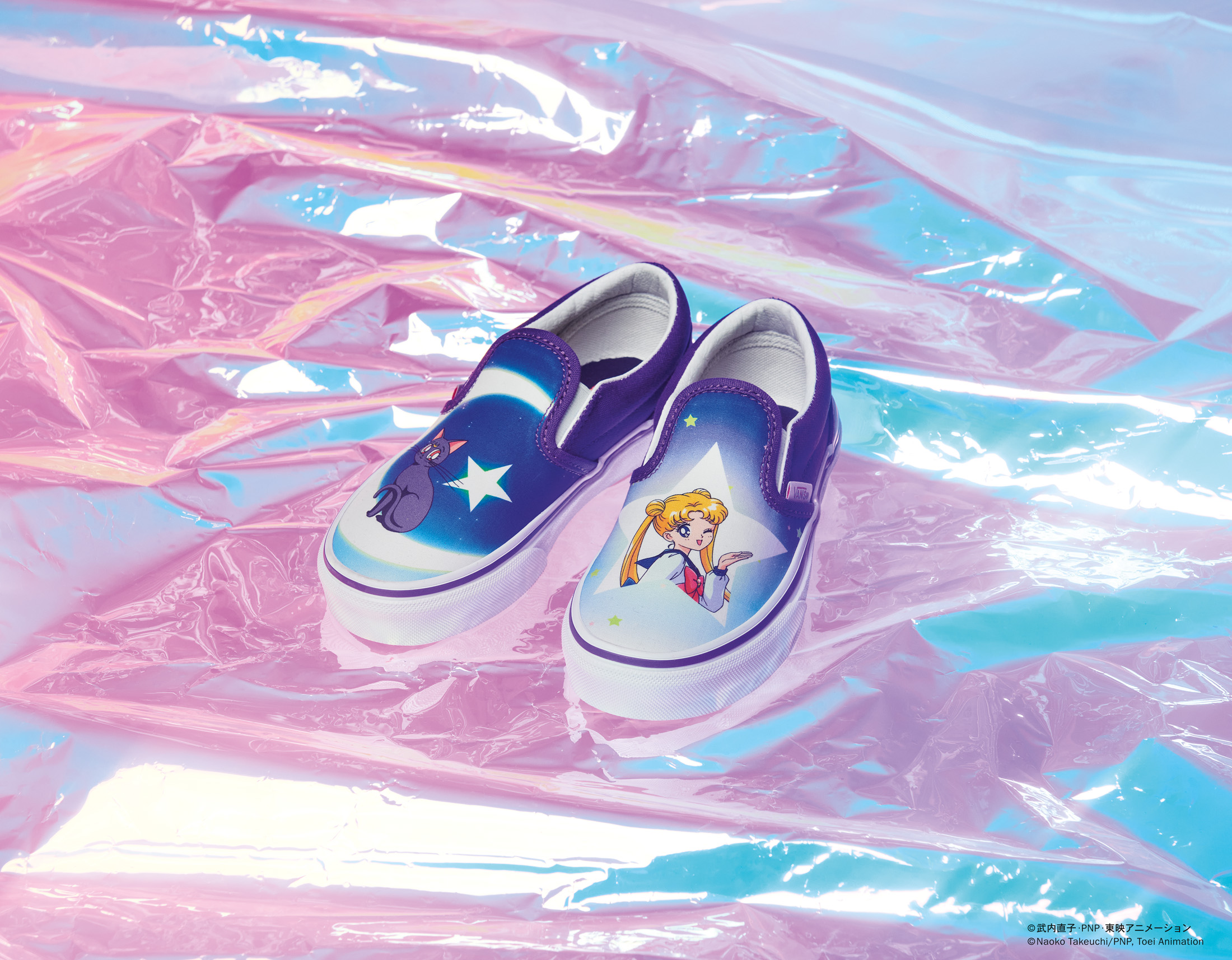 <section id="sf_general_pages_zone_1″></section>